This is due to the company's extensive roster of benefits for staff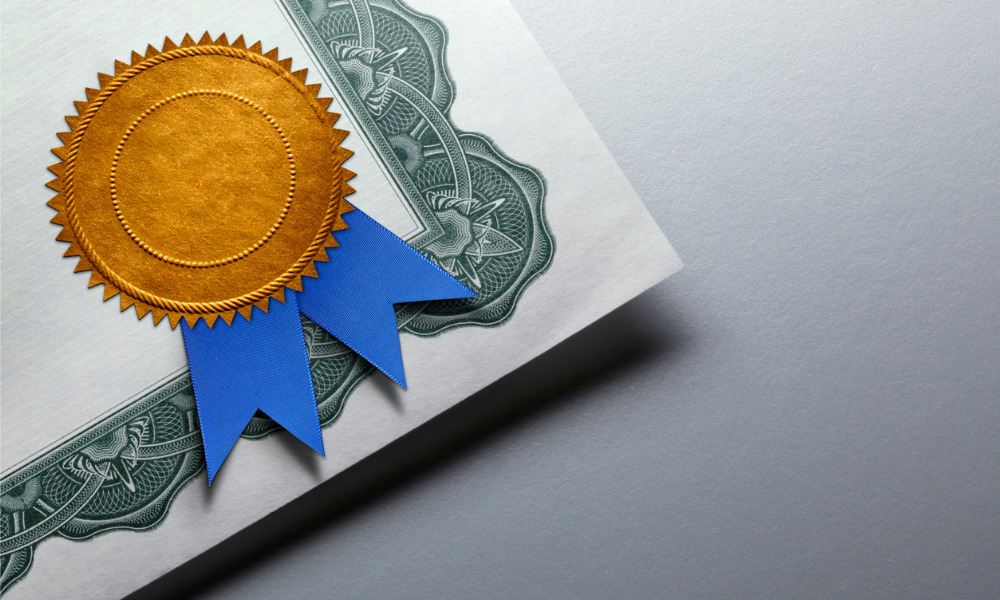 Cloud HCM software firm Workday, Inc. has achieved its formal certification as a Family Inclusive Workplace and is now recognised as one of the Australian workplaces leading the charge on supporting employees in their work, family, and well-being needs.
In a statement, Workday Australia and New Zealand vice president and managing director Jo-Anne Ruhl said they are "delighted" on the certification.
"We are delighted to be certified as a Family Inclusive Workplace and incredibly proud to be one of the first 70 organisations in Australia to join this important initiative," said Ruhl.
The Family Inclusive Workplace certification was granted due to Workday's policies and benefits to employees, which include:
Providing access to family-wide private health care cover, which also include mental health services and financial consultations
Granting two weeks of additional pay to cover additional costs due to COVID-19
Giving additional $500 to help employees set up their workstations
Providing employees who are children and/or elder carers with $2,000 annually to cover caring costs
Granting up to 12 weeks of leave while receiving 50% of their normal salary for daytime caregiving responsibilities
Providing up to 10 days of paid compassionate leave that covers a wide variety of events
Implementing a 12-week paid parental leave policy that lets employees receive 100% of their salary
Giving the Workbaby Gift for employees' newborns
Introducing Flexible Schedules Policy
Read more: Workday to acquire engagement app Peakon for $700M
"Workday policies and benefits are carefully designed to ensure we are an employer of choice, but we are also committed to embedding a pervasive culture of belonging and diversity across our business," said Ruhl.
"We know it's both the right thing to do, and that it also results in better business outcomes, including better employee engagement, and more business innovation. We know both our employees and our customers will benefit from this initiative over the long term."
The certification received by Workday was granted by the Family Friendly Workplaces, a joint initiative led by UNICEF Australia and Parents at Work.
These organisations came up with a set of National Work + Family Standards that were used to assess if a company's policies support a family-friendly workplace.
Meanwhile, as part of its certification as a Family Inclusive Workplace, Workday also announced its commitment to implementing a two-year Action Plan that outlines how the company plans to further invest and develop family friendly workplaces.