Employees can't seem to find balance between work and personal life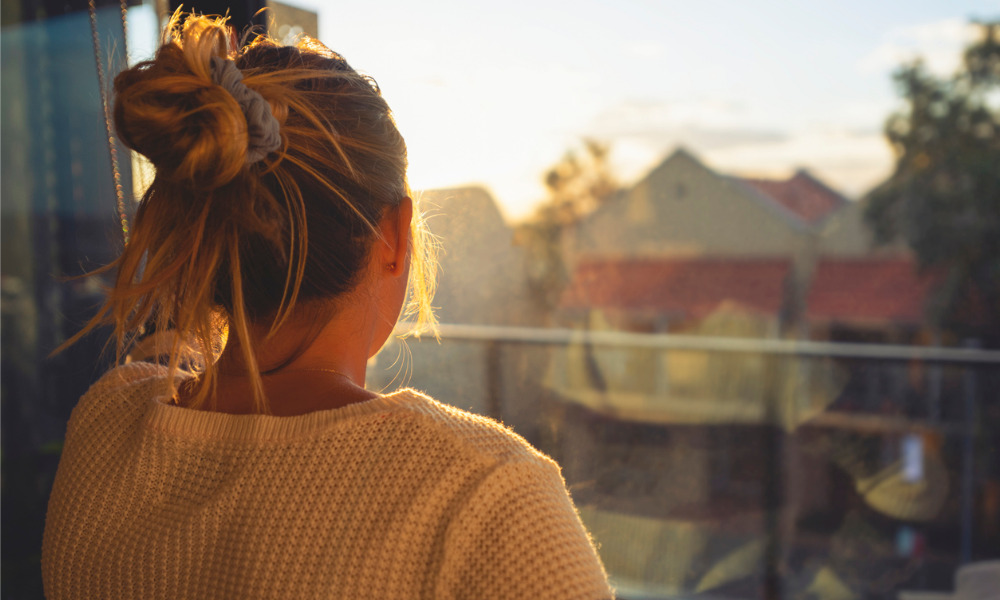 A new study has underscored the lack of mental health-related discussions in Australian workplaces amid the pandemic, as data unveiled mental health injuries are increasing. Research from compensation insurer Allianz revealed that active psychological claims increased by five percent for the last financial year.
"Not all injuries in the workplace are physical, they can be mental too. We're observing growth in the number of people accessing benefits for a psychological claim related to their workplace," said Julie Mitchell, chief general manager, personal injury at Allianz Australia, in a media release.
In addition to increased psychological claims, the research also revealed that 69% of Australian employees have not had a discussion with their employers regarding mental health since the pandemic began. According to the study, some 43% of organisations have 'not been able to' introduce strategies that could address the mental health of their staff. Another underlying issue revealed in the study is the "growing disconnect between employee and employer views" in the topic of mental health.
Employers are more concerned of their staff working remotely (68%), maintaining a positive culture (28%), and completing targets or deadlines (28%). Employees, on the other hand, are more worried about balancing their work and personal life (67%), increased workload (31%), and ineffective or unfair management (27%).
Mitchell urged employees to ensure that their approaches and support systems are up to date to ensure that workers are feel mentally supported amid the pandemic.
"We're encouraging preventative measures and resources as key to supporting employees' mental health while living in a pandemic world and beyond. The workplace needs to create a space that facilitates safe and secure conversations to ensure employees feel mentally supported throughout the pandemic and beyond," she said.
Finding a work-life balance
Since the pandemic began, a lot of companies have transitioned to a remote setup following government mandates to prevent the spread of COVID-19.
However, the study from Allianz revealed that 46% of Australian employees are finding it hard to separate their work and personal lives because of the absence of a transitional space, while 40% said they feel bigger expectations to work longer hours because of COVID-19. More than half of the respondents at 77% also said they work overtime to complete their tasks.
Mitch Wallis, founder of Heart on My Sleeve, an organisation advocating for mental health, cited the lack of physical cues as one of the reasons behind the difficulty of finding a work-life balance.
"Employees want to feel supported, and to know that they can switch off and transition to their personal life at the end of a day. It's more important than ever to foster an open, empathetic and educated culture that respects work-life balance by providing a space that nourishes and supports mental health and wellbeing," Wallis said in a statement.
Read more: 5 TED Talks on work/life balance
Allianz outlined a series of recommendations for employees and employers alike to help them find a balance in the current workplace setup.
For employees, they should initiate discussions with their bosses regarding their mental health, establish work schedule, avoid using work-related communications platforms outside work hours, turn off notifications outside scheduled work time, and encourage sharing with their employers some mental health initiatives they would like to be implemented.
For employers, Allianz suggester that they should encourage flexible working hours through hybrid work models, encourage employees to have a clear transition from work to personal life, and practice empathy, and appreciate employees' personal time outside of work hours.
The research, commissioned by Allianz and conducted by YouGov Plc, surveyed 1,049 Australian employees and 524 senior managers.