Lower levels of job satisfaction can be attributed in part to their longer commutes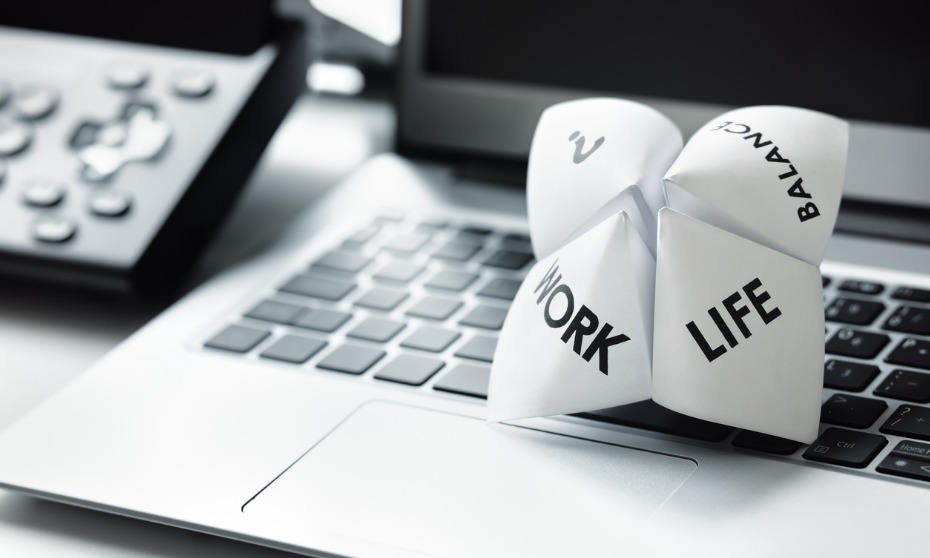 Australians are "struggling to find better balance" between work and family life, and many are feeling unsatisfied with their career, a new study showed.
Lower levels of job satisfaction can be attributed in part to their longer commutes in and around city centres, according to the latest Household, Income and Labour Dynamics in Australia (HILDA) Survey.
The average time workers spend on the road has risen from 3.7 hours per week in 2002 to 4.5 hours per week in 2017. This increase is leaving Aussies – especially working parents – exhausted and unhappy at the end of the day, the survey showed.
Data from HILDA revealed workers who spend two or more hours per day on their commute had a greater tendency to feel unsatisfied with their work-life balance, work schedule and income.
READ MORE: Five ways to put happiness back in the workplace
Long-distance commuters also had a higher possibility of quitting or being fired from their job within the next year, according to the study.
Employees in state capitals spend an average of 66 minutes just to get to and from work each day, with those in Sydney clocking in 71 minutes on the road daily. This is followed by:
Brisbane – 67 minutes
Melbourne – 65 minutes
Perth – 59 minutes
Adelaide – 56 minutes
A closer look at the demographics showed: men were more likely to cover greater distances for work than women. Across generations, employees aged between 25 and 54 were also more likely to travel longer distances than junior and senior colleagues.
Workers with children also tended to live in suburban areas where larger houses are available. The arrangement, however, forces working parents to spend more time commuting to their city jobs.
Fathers of two had a 27% likelihood of facing longer commutes, while mothers of two had a lower chance at 13%. Amid the gender wage gap and with household responsibilities falling on the shoulders of women more often, working mothers purportedly end up choosing jobs closer to home.