The policies ensure that subcontractors and suppliers receive timely payments for their work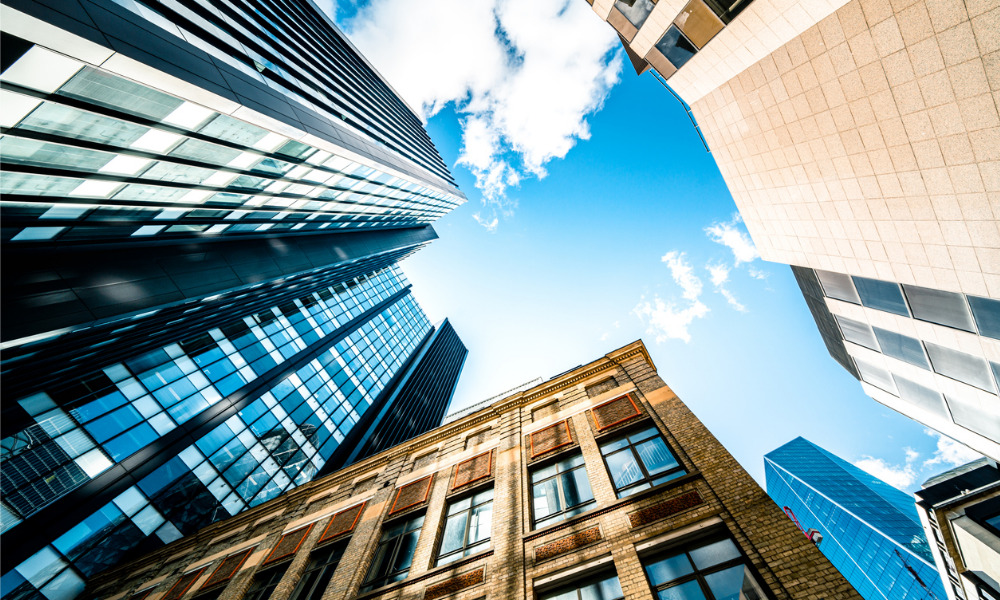 The Western Australian government's commitment to "strengthen payment protections for subcontractors" in the state's building and construction sector had recently been put in motion. The state recently announced the implementation of its "landmark reforms" to ensure subcontractors and suppliers receive "timely payments for their work."
What is the purpose of the new reforms?
The state's new legislation, The Building and Construction Industry (Security of Payment) Act 2021, became effective on 01 August, and it is said to be the first of a three-stage package to improve protections for subcontractors.
According to a media release, the recently implemented stage expands contractors' rights to claim regular payments. The state said through this expansion, it aims to avoid large outstanding invoices. Additionally, the scheme is also expected to deliver more structure and transparency to transactions and an "effective" dispute resolution pathway to recover money owed.
"The recent surge in building and construction activity across Western Australia has reinforced the industry's pivotal place in the state's economy," Commerce Minister Roger Cook said in a statement.
"The McGowan Government is proud to deliver this important law to ensure greater payment protections across the contracting chain in the event of an upstream insolvency," he said.
Cook further explained that the new laws would deliver "sector-wide benefits through a fairer, more efficient and robust" payment protection system.
The WA government also announced that added security of payment reforms would commence from February 2023 and February 2024, which includes a mandatory retention trust scheme, fairer contracting practices and expanded powers against unscrupulous registered builders, the media release said.
It is important to note that the new legislation applies to construction contracts entered into from 01 August 2022 onwards. The Construction Contracts (Former Provisions) Act 2004 would continue to apply to contracts that existed before the new law's enactment.