The leave seeks to provide violence victims livelihood security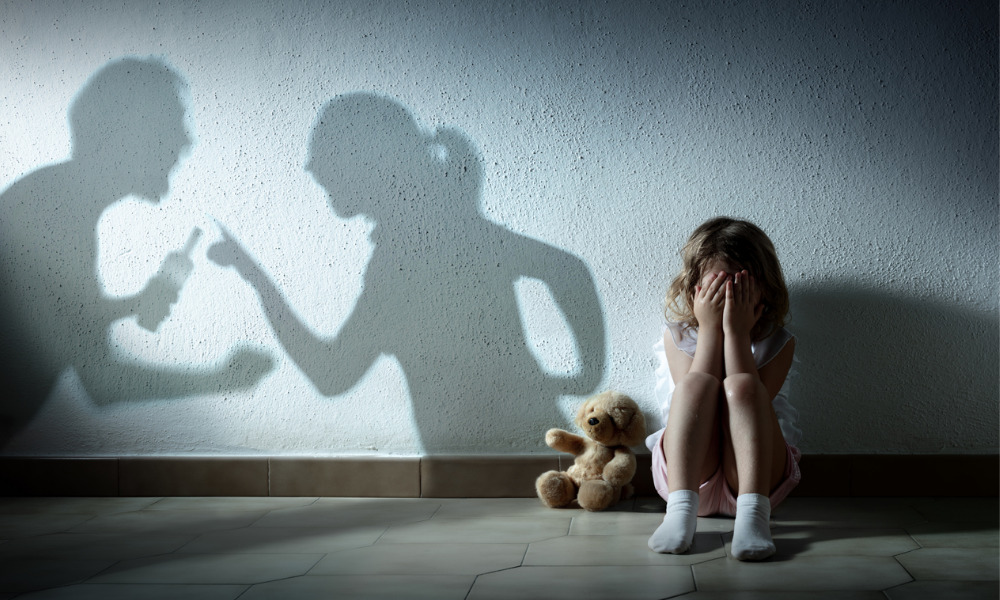 The Victoria government is calling for at least 10 days of paid family violence leave for all workers in its submission to the Fair Work Commission's (FWC) Family and Domestic Violence Leave Review. Paid violence leave gives employees time away from work to attend to urgent matters, according to the Victoria government's announcement.
"Paid family violence leave provides practical, immediate support to help victims of family violence," said Industrial Relations Minister Tim Pallas.
Employees can use the time granted by the leave to look for safe housing, attend medical appointment, court hearings, or police stations, as well as organise care and school arrangements for their children without exhausting other forms of leave, according to the state government.
Minister for Prevention of Family Violence Gabrielle Williams said having the benefit also means victim survivors can maintain a stability and support at work at a time of great turmoil. The benefit has been offered to Victorian public sector workers since 2015, including nurses and teachers, who have access to 20 days of paid family violence leave or unpaid family violence leave for casual employees.
Support from the benefit can be provided through a manager, human resources, union representative, or a specially trained family violence contact in the workplace.
The Victoria government, in its submission to the FWC's Family and Domestic Violence Leave Review, now wants even employees in the private sector to enjoy the benefit so women can be financially safe and secure.
"It's been an integral support for women in public sector roles in Victoria since 2015 and common sense and decency says that it should be extended to all workers," said Pallas.
Read more: Victoria invests $2.1 million to boost job opportunities for people with disability
The government further argued that employment and economic security are crucial pathways to leave violent relationships, adding that the leave should be introduced in modern awards while being supported by a campaign promoting the benefit to workplace and employees.
According to Williams, the benefit sends an important message to victim survivors that they have their employers' support.
"Paid family violence leave sends an important message that victim survivors are not to blame, and they have the support of their employer to recover safely."