Renumeration for the premium year is also retained at 1.272%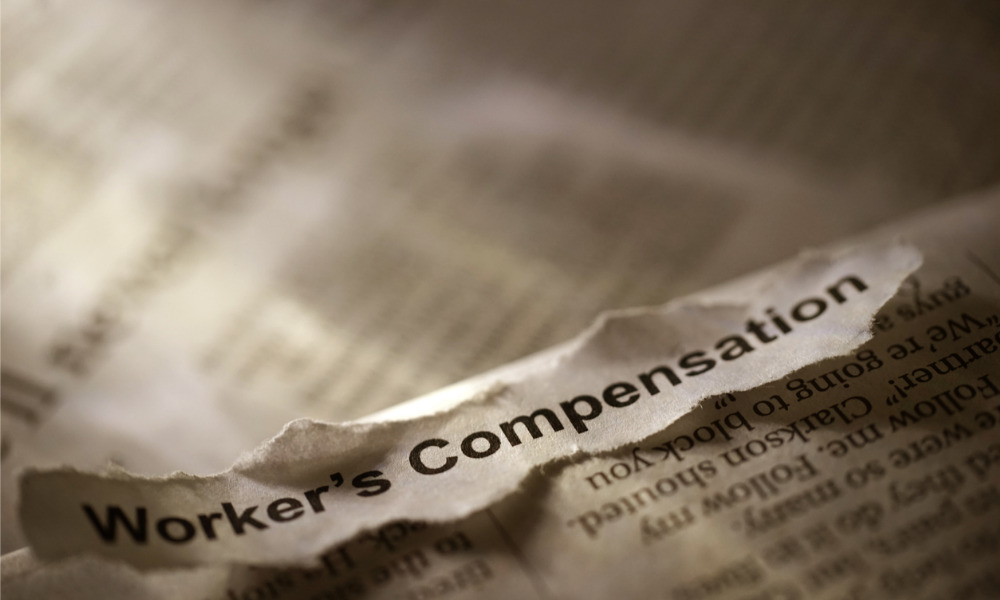 The government of Victoria has announced that it is investing an additional $300 million to its workers compensation scheme to ensure continuous support for injured employees.
In an announcement, the state government also announced that it is keeping its WorkCover premiums at 1.272% for the 2022/23 premium year, one of the lowest rates in Australia. The Victoria government explained that these steps help ensure that the scheme remains sustainable.
"Victorian workers need to know that when they ask for help, the WorkCover scheme is there to support them and their families – this investment ensures that help is there as we get on with making our workplaces safer," said Workplace Safety Minister Ingrid Stitt in a statement.
The WorkCover premium rate is charged to businesses to pay for the workers compensation scheme, and the state government said retention of the current renumeration is acknowledgement of the struggles that businesses have been put through because of the pandemic.
"We know it's been a tough few years for businesses – that's why we're keeping WorkCover premiums low so businesses can continue to recover from the impacts of the pandemic," explained Stitt.
The announcement follows the government's previously announced key reforms to the WorkCover scheme in March 2022, which aim to transform it to better address modern workplace injuries, particularly mental injuries that are harder to identify and require unique supports and recovery pathways.
Read more: Victoria launches zero-emission vehicles for employers
The reforms are a response to the independent review from Peter Rozen QC into the management of complex WorkCover claims.
The recent announcement also came after WorkSafe Victoria chief executive officer Colin Radford reported a "sharp increase" on mental injury claims.
And on the topic of mental health, the state government said the development of the Psychological Health Regulations will be continued to better prevent workplace psychological harm. According to the state, WorkSafe's Mental Health Strategy 2021-24 and year one Action Plan is providing guidance to the reform underway to establish mentally healthy workplaces.
This covers WorkSafe's $50 million WorkWell programme, which helps employers create mentally healthy workplaces, learning networks, and online toolkit.
The state government said it "complements" its broader priority to ensure that employees are getting the "mental health support they need, delivering landmark investments to build a new mental health system from the ground up following the Royal Commission into Victoria's Mental Health System."