Study also showed whether employees also agreed with vaccine policies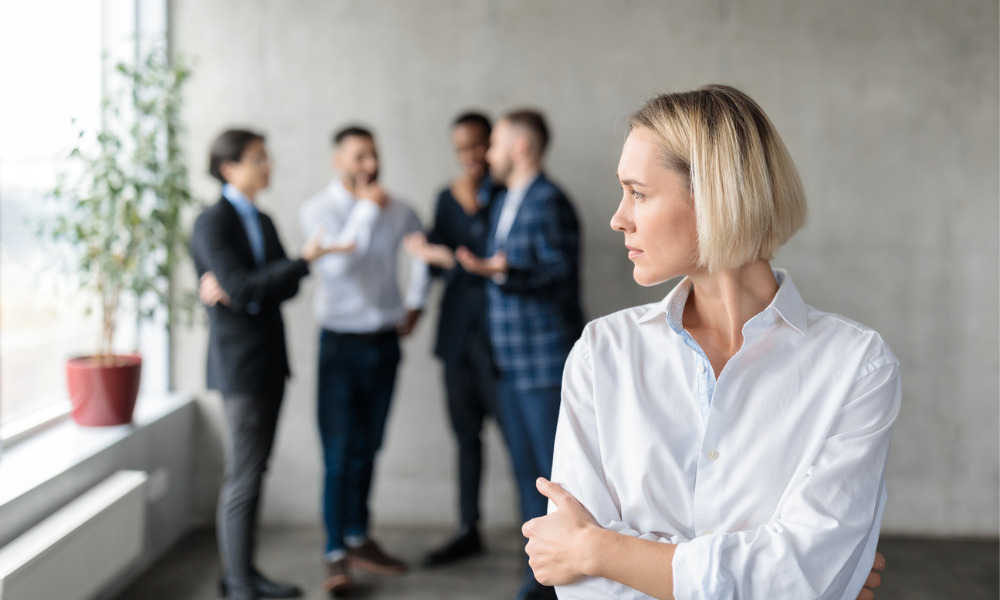 It has been over a year since COVID-19 vaccines were introduced across the world - and while it has been proven effective against the pandemic, their introduction also prompted serious division in sectors of society, including workplaces, between those who received them and those who didn't.
In a study released by the MyPerfectResume, 66% of its over 900 respondents said they are fully vaccinated against COVID-19, which leaves about more than 30% who have yet to take the jabs.
According to the report, 57% of the unvaccinated respondents experienced instances of discrimination in their workplaces.
In the accounts they shared, they said they were blamed when someone got sick, co-workers refused to work next to them, people avoided them and made them wear a mask.
Managers are also not exempted from discriminating their unvaccinated employees, as it turns out, as unvaccinated staff said even their bosses made negative comments about unvaccinated people, with one account saying their boss went as far as calling them ignorant.
Unvaccinated employees said they received a lot of pressure from upper management into getting vaccinated, while being asked to explain why they have not yet taken the jabs.
Some said they were also limited from moving within the office, while some were laid off.
On the other hand, 68% vaccinated employees were treated better.
Read more: Discrimination still rampant despite D&I efforts
Mandating vaccines
Meanwhile, another vaccine-related trouble for workplaces came due to the implementation of vaccines. It is another divisive topic for workplaces as employees express agreement or disagreement to them.
According to the respondents, 74% said they would work for an employer with a mandatory vaccination policy, with 68% said they would rather have their employers mandate vaccinations.
But should it be included in the recruitment process?
According to 72% of the respondents, their employers require candidates to include their vaccination status as part of their recruitment policies.
Such recruitment policies include whether it was agreeable to reject candidates if they don't include status on their resume, with 61% agreeing to it.
Some 63% of the respondents said HR should consult with their employees first before they hire unvaccinated staff.
According to 63% of them, rejecting unvaccinated candidates is a type of discrimination.