Middle East country wants to be globally competitive across economic and business sectors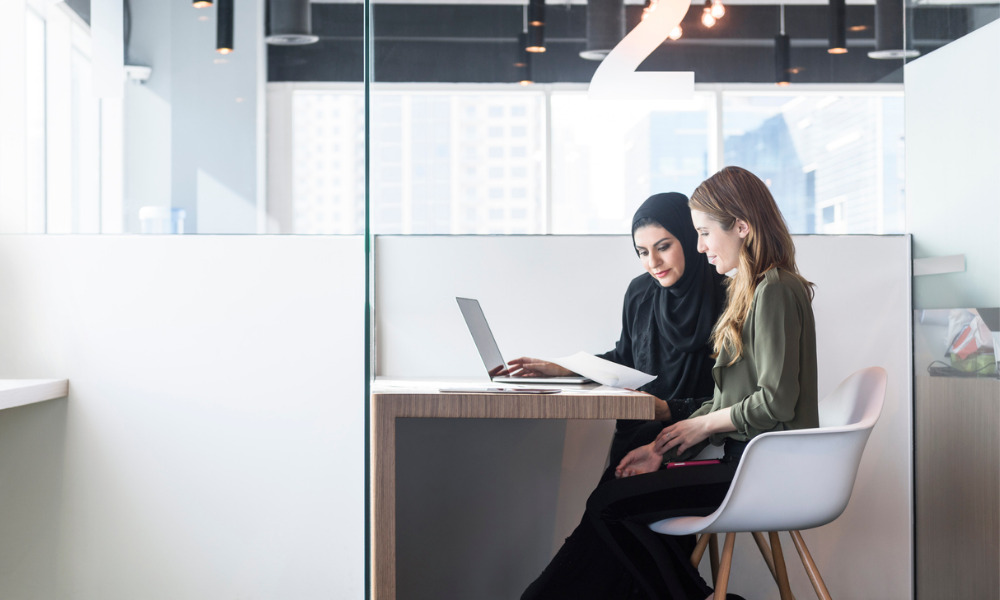 All federal government offices in the United Arab Emirates (UAE) will see longer weekends starting January 2022, according to an announcement from the government.
The Abu Dhabi Government Media Office has announced that the current Friday and Saturday weekend for government offices, including schools, will be moved to Saturday and Sunday, with Friday to become a half working day.
Eight working hours will be implemented from Monday to Thursday, starting 7:30 AM to 3:30 PM. Fridays, however, will see a shorter 4.5 hours starting 7:30 AM to 12 noon.
The shorter Friday seeks to give way to the sermons and prayers held after 1:15PM all year long in UAE, a Sunni Muslim-ruled country.
Read more: Emirates Group boasts 'fully vaccinated' frontline teams
In addition, the government said employees also get the freedom to choose whether to report to the office or work from home on Fridays.
This shorter work week and longer weekend serve a dual purpose in UAE. First is that it seeks to "boost productivity and improve work-life balance" for employees.
Another reason provided by the government is because this is "in line with the UAE's vision to enhance its global competitiveness across economic and business sectors, and to keep pace with global developments."