As the traditional workplace fractures, HR will have to handle a host of legal issues says one leading employment lawyer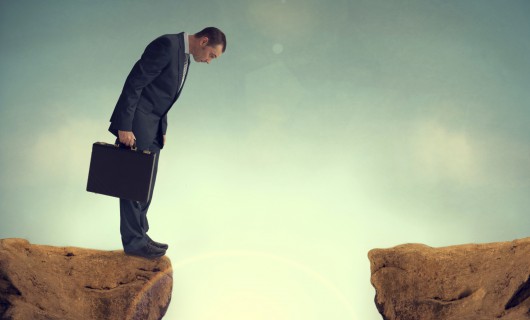 The rise of the flexible contractor will make it more difficult for HR to stay legally compliant, according to
Corrs Chambers Westgarth
.
HC
talked with John Tuck, practice group leader of employment, workplace relations and safety, to ask about the legal challenges stemming from the 'fissuring' of the workplace – one of the key issues presented in the firm's latest mid-year review.
The term was coined by US law professor David Weil and refers to the splitting off of functions that were once managed internally. These functions are then given to smaller business units that ultimately compete with each other.
For instance, larger brands can oversee complex supply chains consisting of multiple businesses which individually manage franchising, outsourcing, contracting, etc.
"As more Australian businesses embrace disruptive technologies, the question will inevitably be raised: how well-suited is our system of workplace regulation to new models of service provision?"
Peer-to-peer work, which is on the rise, is a continuation of this complex supply chain evolution. Since it is mainly task-based however, it has the potential to change the nature of employment relationships, he said.
"New peer-to-peer platforms such as
Deliveroo
and 99designs offer benefits to workers such as flexible working hours or a way to supplement income," Tuck said.
"But the fact that workers may like these new modes of work and actively seek them out does not diminish the importance of compliance."
Legal issues must be carefully examined, he said. As some of these models are new, rules designed for traditional working arrangements will not always apply.
Related stories:
Making your contingency workforce work
Are we on the verge of HR 3.0?
HR is overdue a 'creative reinvention'