NSW will introduce paid domestic and family violence leave for its 300,000+ public sector workers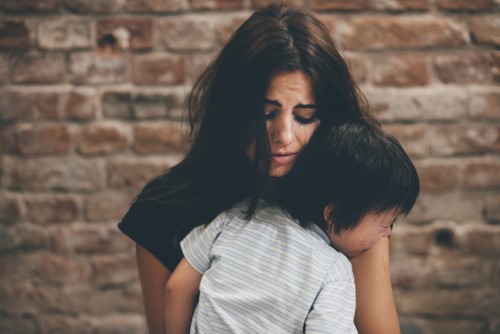 Teachers, police, nurses and other public sector workers in NSW are set to get 10 days paid domestic violence leave each year.
NSW Treasurer Dominic Perrottet and Minister for the Prevention of Domestic Violence and Sexual Assault Pru Goward made the announcement, which follows other states such as South Australia and Western Australia.
The new entitlement will be in place from January 1 and will ensure survivors of domestic violence have more resources and more time to rebuild. The announcement will impact more than 300,000 public sector workers.
"Paid work is critical in providing financial stability to people experiencing domestic and family violence, which is why the NSW government is introducing this important reform to leave entitlement," said Goward.
"Employees may now use domestic violence leave to seek safe housing; attend related medical and legal appointments or organise alternative care and schooling arrangements for their children and will not have to exhaust all other forms of leave beforehand."
NSW public service employees can currently take up to five days paid special leave per calendar year but only after other leave entitlements are exhausted.
Earlier in the year, the Fair Work Commission announced that millions of Australian workers will be able to access five days' unpaid domestic violence leave a year, however it refused the ACTU's push for 10 days' paid leave.
The leave provisions were estimated to be available for 2.3 million Australian workers on modern awards, and available to employees who are not able to deal with the impact of domestic violence outside the ordinary hours of work.
Research from the Australian Council of Trade Unions showed it costs $18,000 and takes 141 hours, almost all during business hours, to escape an abusive relationship.