Research finds the Great Resignation has officially come to Australia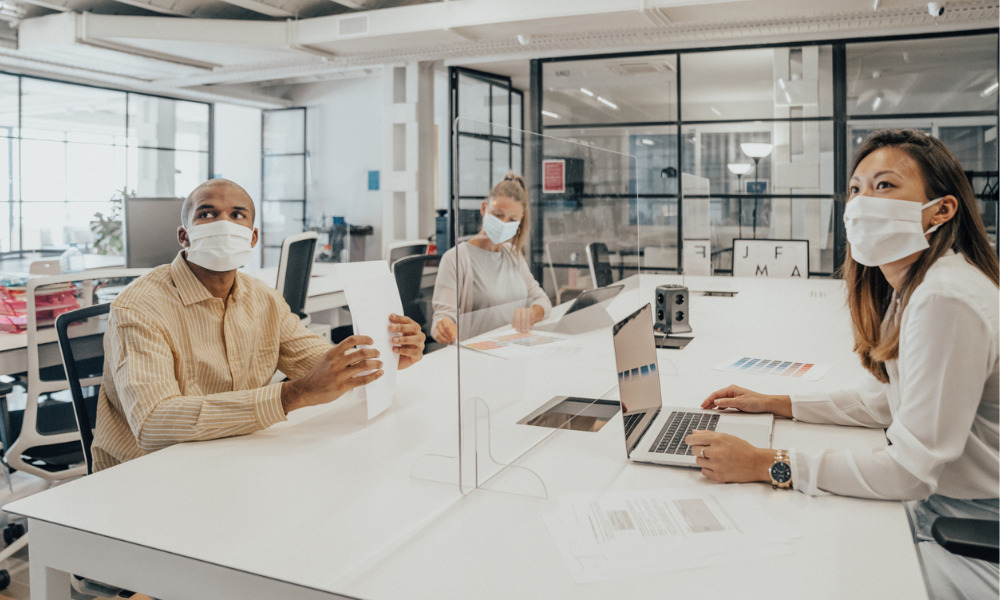 The emergence of new COVID-19 variants across the world and the implementation of vaccine mandates on workplaces have begun shifting the attitudes of Australian workers on the jabs and returning to workplaces, a new study has revealed.
The ELMO Employee Sentiment Index showed that 69% of employees are concerned about being in the workplace because of the emergence of new COVID-19 variants.
Due to this, 67% of Australian workers also said they're uncomfortable going to work with unvaccinated colleagues, an increase from the 58% in the third quarter. ELMO said this could also be the reason why there is growing support from employers to implement vaccine mandates in workplaces.
"Support for mandatory vaccinations at work has grown from 70% in Q3 to 76% in Q4," the report read.
Employees also seem more open to disclose their vaccination status and test results to employers, according to the study, with both aspects supported by 89% of the respondents. Danny Lessem, ELMO Software chief executive officer and founder, said that employers should start putting priority on addressing the spread of the new Omicron variant.
"Managing the spread of the Omicron variant in the workplace will need to be high on employers' agenda as 69% of workers are concerned about being at work while new variants are spreading," Lessem added.
Read more: CEOs: COVID, skills shortages hampering growth in 2022
Australia heading to 'Great Resignation'?
The ELMO study also revealed a concerning trend for workers and their intentions this year regarding current roles. According to the report, 43% of Australian employees plan to actively search for a new job in 2022, 31% said they plan to leave their current job once they secure a new one, while 19% plan to quit without another job lined up.
"The findings come as a warning for employers that the Great Resignation has arrived on Australian shores," the report said.
The Great Resignation arrived amid reports that Australia is facing a labour shortage, prompting Prime Minister Scott Morrison to invite back international students and backpackers to help alleviate the problem.
"It seems Australian workers are willing to embrace the notion of a 'Great Resignation,'" Lessem said.
What could make them stay? The report also asked employees on what could encourage them to accept a counter-offer from their respective companies instead of leaving.
They ranked the following:
Increased wages
More flexibility of hours
More annual leave
A job promotion
Remote work
More professional development
More wellbeing initiatives
Greater autonomy
Clearer career pathways
Equity of shares in the business