Australian employers need to watch out for this dangerous phishing trick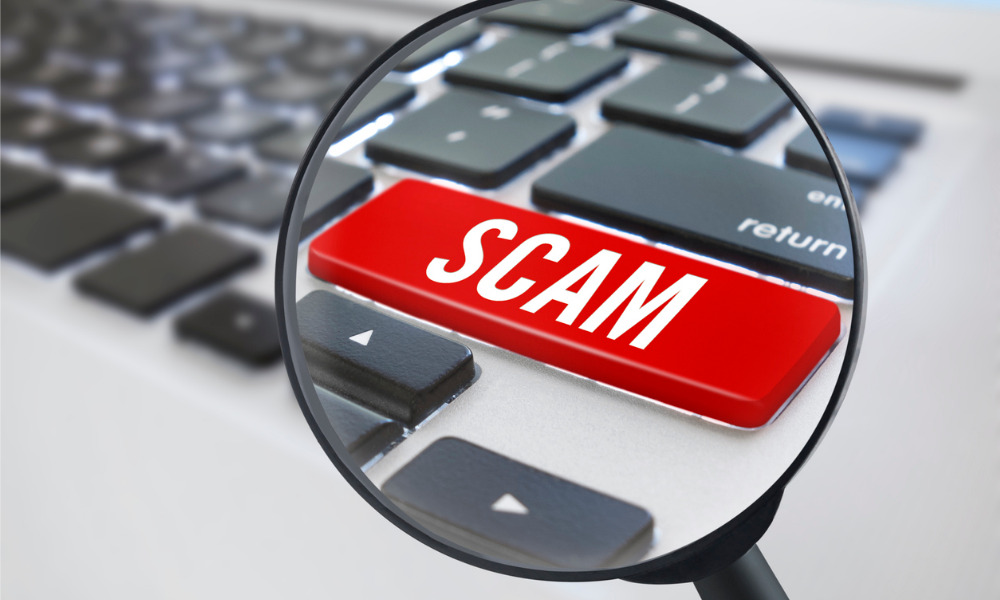 The fight against scams is far from over, as authorities have recently warned Australians to be wary of a new scam spreading across social media, which primarily targets job hunters.
According to news.com.au, the new job scam uses a fake recruitment letter involving ALDI Australia, the famous supermarket chain, and allegedly uses its official letterhead and watermark, which promises job applicants several positions and salaries in the company.
Turning to social media for answers
Based on news.com.au, an applicant who applied for a job with the supermarket received a "dodgy letter" in which he was offered a position in Adelaide as a warehouse manager with a monthly salary of $7500.
The letter also provided a series of instructions that the applicant must follow to proceed with the recruitment process, which fraudsters allegedly use to gain money and other sensitive details from the victim, the news outlet said.
"With reference to your previous application for job engagement to ALDI Australia supermarket, and the management hereby congratulates you on your successful emergence based on detailed recruitment by our official recruitment consultants," the letter read.
After the applicant received the letter, he took to Twitter to verify whether the offer was genuine, according to the news report.
"I got the appointment letter – could you please confirm it's genuine or fake? I will wait for reply," the job hunter said.
The news outlet noted that the real ALDI Australia responded to the applicant's post and confirmed that the recruitment letter was fake.
"This is not a legitimate letter from ALDI Australia," ALDI said. "We recommend visiting http://aldicareers.com.au to view our current job vacancies."
To help mitigate the proliferation of online scams, social media users have cautioned others about the latest supermarket fraud, the news.com.au said.
"Message to all ALDI shoppers, there is a scam post targeting people who want to give you a job and to click on their site," some social media users said based on the news report.
Moreover, an ALDI fan commented on a post, stating that many netizens had seen the scam post "a few times a week," according to news.com.au.
Three-point approach to fight scams
While ALDI Australia has yet to comment on the matter, Gina Cass-Gottlieb, chair of the Australian Competition and Consumer Commission (ACCC), said authorities applied a three-pronged approach to address the issue of rising scams, the news.com.au said.
"First, we need to stop scammers reaching consumers by disrupting the means by which they contact would-be victims – whether through phone calls, SMS, email or social media," Cass-Gottlieb said in a speech at the Law Council of Australia's 2022 Consumer Law Forum.
"Second, we need to better educate consumers so that if a scam contact makes it through to them, they are able to recognise it as a scam," she added.
Lastly, Cass-Gottlieb said that strengthened measures should be in place so that if a consumer is lured to attempt to transfer personal details to a scammer, there is a safety net to avoid the incident from happening.
The news report revealed that almost $1.8bil combined losses were reported to authorities in 2021, including Scamwatch and Report Cyber.
"No sooner do we succeed in shutting down one scam than another springs up in its place," the ACCC chair said.
Cass-Gottlieb also ensured the public that the government, consumer groups, financial services, and telecommunications sector are working together to eradicate scammers across the country. "Take this as a call to action to make Australia the world's hardest scam target," she said.