'Intense competition' for HR leaders will translate into salary increases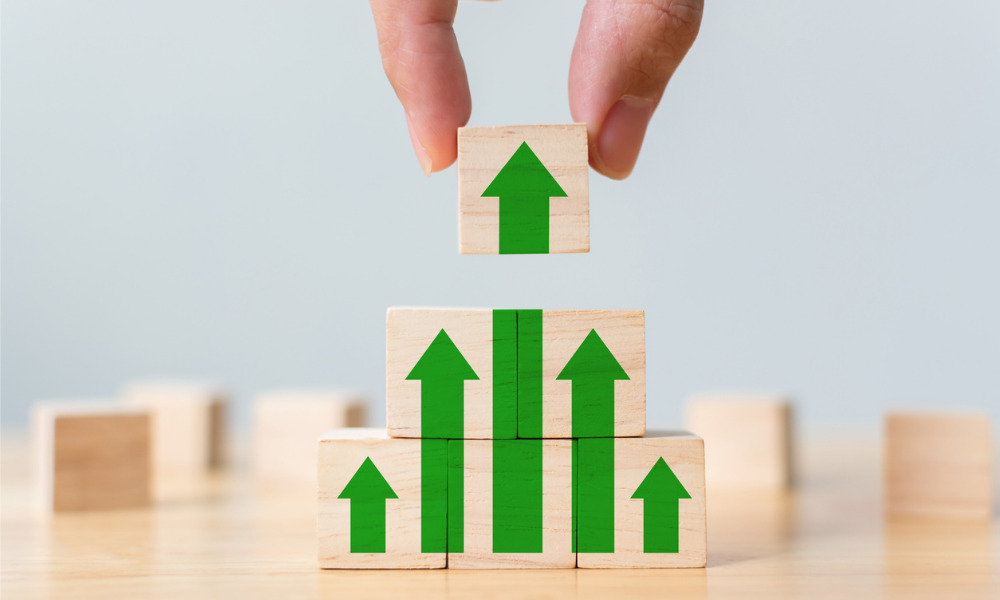 Talent and HR professionals across Australia should expect a three per cent bump up in their salaries in the next financial year, driven mainly by employers attempting to retain and recruit talent amid ongoing skills shortage.
The latest Hays Human Resources Salary Guide revealed that 91% of employers will increase their talent and HR salaries in their next review - higher than the 72% the previous year.
From the 91%, some 31% plan to hike compensation by three per cent, while 60% will increase by less than that.
According to the report, 83% of the employers attributed the increase to the ongoing skills shortage in the industry.
"Intense competition for talent and HR professionals will translate into gradual salary increases this coming financial year," said Eliza Kirkby, regional director of Hays Human Resources, in a statement.
"Moving away from the salary stability stance of recent years, employers say the skills shortage is the reason increases are higher than planned. Already 95% are experiencing a skills shortage. 82% say it will impact the effective operation or growth plans of their organisation," she added.
"This is fuelling a once-in-a-career market. Previously camouflaged by skilled migration, and further impacted by headcount growth, skills shortages have reached a level unmatched in our years in recruitment and sparked deliberate salary increases from employers."
HR wants more
Despite this pay bump, the talent and HR professionals interviewed in the study are asking for more.
"However, while both the value and extent of salary increases is rising, employees' expectations are growing faster. In a job-rich, candidate-poor market, talent and HR professionals feel more assured of their worth and have prioritised a pay rise," said Kirkby.
Based on the study, 74% of the talent and HR professionals said their performance and the current demand for their skills deserve an increase greater than three per cent. It revealed that the current situation made 43% of them more confident to ask for a pay rise, while 52% are already reaping benefits.
Read more: How to negotiate your salary – top tips for HR
Kirkby said this is an opportunity for employers to "define a new equation in the world of work."
"Salary increase budgets only extend so far, so consider the full value exchange for each role. Along with salary, consider benefits, upskilling, career progression, purpose, and the relationship employers have with their employees," said the official.
In fact, the report revealed that 49% of employers are already offering improved benefits and working practices to attract more talent and HR staff. The study said the most sought-after perks are more than 20 days of annual leave and ongoing learning and development and training.
In addition, 77% of talent and HR professionals also revealed in the study that they are looking for a role offering regular hybrid working on their own terms, instead of a scheduled in-office or home working days.
More HR professionals wanted
Additional findings from the report also showed that 67% of employers plan to increase their permanent talent and HR staff levels in FY22/23, with 32% planning to hike their temporary and contract talent and HR staff.
The report revealed the most in demand roles as the following:
Talent Acquisition/Internal Recruiters
HR Advisors
HR Business Partners
Remuneration & Benefits
Learning & Development Officers