Look no further – industry experts give a rundown of the event's key points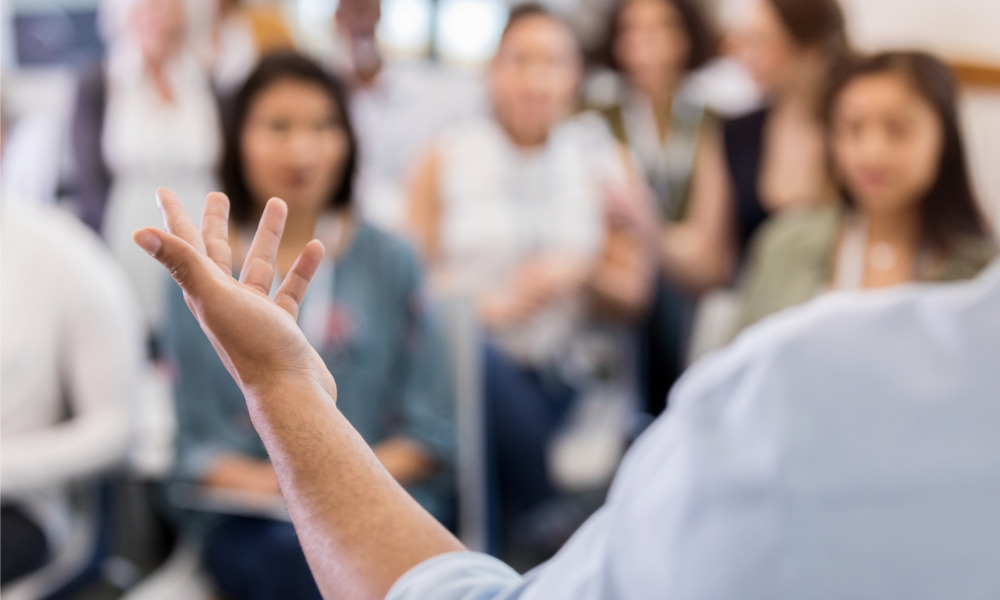 With the recent conclusion of the highly-anticipated Jobs and Skills Summit this year, Australians should expect what the government has described as "more concrete" actions, prioritizing students, pensioners, housing, and industrial relations to create a "more competitive" economy.
According to Business South Australia (SA), Treasurer Jim Chalmers noted that the Summit produced 36 "concrete areas of action," which would take effect this year.
The two-day event reportedly saw a "scholastic approach" between businesses, unions, and government to address the skills and workforce shortages burdening several industries.
What are the main outcomes of the Summit?
One of the key agreements reached during the Summit is the addition of two more years of stay for recent graduates with select degrees in areas of proven skills shortages.
The Australian government is also expanding the ease of work restrictions for students and training visa holders until 30 June 2023 to help address the skills and labour shortages, meaning they can work up to 40 hours per fortnight in any sector.
Meanwhile, recent calls of employers to enable more pensioners back to work have been finally heard as the government will now allow older Australians to earn extra income without losing their benefits.
"Pensioners can earn an extra $4,000 this financial year in a move that will help ease pressure on the tight labour market," Business SA said.
In addition to students and pensioners helping in resolving the skills shortages, the government also lifted the skilled migration limit to 195,000 places for this financial year.
Business SA, however, noted that with the increased cap, the challenge for Australia now is the crowded residential market which would make it challenging for new arrivals to find a place to live.
In response to the growing population, the government noted that it intends to attract more funding from super funds and private investors into housing projects.
"$575 million in the National Housing Infrastructure Facility has been made available to invest in affordable housing by attracting financing from super funds and other sources of private capital," Business SA said.
Lastly, the Summit also saw a contention regarding industrial relations, with the government planning adjustments to the Fair Work Act to permit multi-sector bargaining.
"Both unions and business agree that the enterprise bargaining system does not work and support a simpler, fairer and more flexible system to grow productivity and lift wages," Business SA said.
"With the Government proposing changes to the Fair Work Act to allow multi-sector bargaining, business will be very interested in the detail and consultation in the months ahead to ensure this is not a step back to industry-wide bargaining," it added.
Related stories