A major industry group has said it will fight union calls to renegotiate new pay deals in one key industry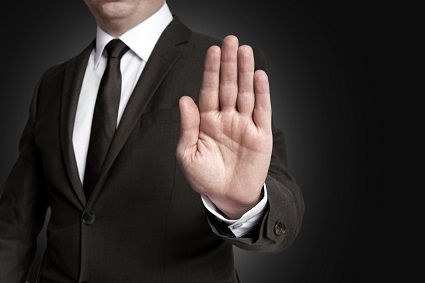 One of Australian's largest employer groups has said it will fight any union push to renegotiate new pay deals in the wake of the controversial
Coles
pay deal.
The
Australian Industry Group
(Ai Group) has denied members will have to rethink how they approach enterprise bargaining after the
Fair Work Commission
rejected the supermarket giant's prior enterprise agreement. The FWC shot down the deal, saying it failed the better off overall test (BOOT).
Ai Group was reacting to the Shop Distributive and Allied Employees Association – the main union for the retail sector – which is seeking to renegotiate a number of deals. The move comes after the union dropped its traditional practice of trading penalty rates for higher base wages for staff working Monday to Friday.
Stephen Smith, the Ai Group's head of national workplace relations policy, told
The Australian
that he had yet to hear of any firms keen on rewriting their enterprise agreements.
"We think they will resist,'' he said. "Not only will the employers resist it, the vast majority of employees are likely to resist a change to the existing arrangements because those arrangements are benefitting the employees as well as the businesses."
Smith also denied there had been a substantial underpayment of employees.
"These agreements have been assessed by the commission and found to leave employees better off overall," he said.
"The Coles situation related to one employee who challenged an agreement. We don't think this is a widespread problem at all, and we think the whole thing is being blown out of proportion."
If similar agreements are proposed in the future, there was no indication that there would be a problem, he added, saying that predictions of massive changes were very unlikely to occur.
Although
HC
approached the Ai Group for further comment, they failed to respond in time for publication.
Related stories:
Business groups slam union push against casuals
Employer group calls for workplace relations reform
ACCI backs Turnbull's workplace relations plan