The employer is claiming that her dismissal had nothing to do with the complaint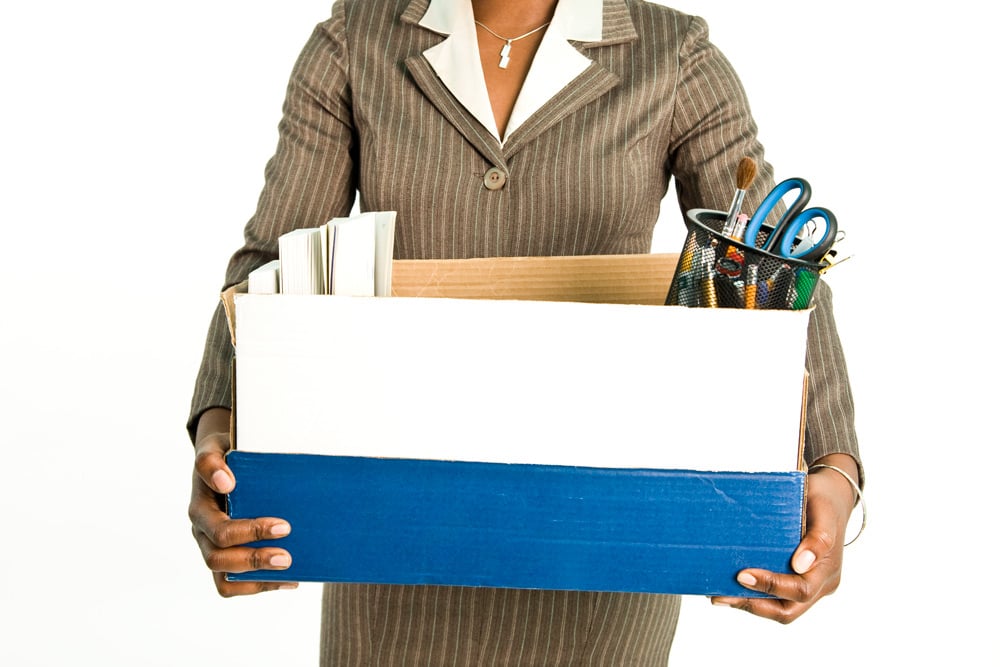 The Centre Against Domestic Abuse (CADA) has denied that an indigenous woman was dismissed due to making a discrimination complaint.

Samantha Cooperis alleging that she was subjected to months of racist comments from co-workers about her Aboriginal heritage.

The 25-year-old was terminated two days after she made an official complaint to the CADA, based in the Moreton Bay Region, Queensland, on November 27 last year.

She worked as a part-time project manager between March and November 2017.

At the time she was working on a pilot program aimed at helping Aboriginal and Torres Strait Islander families.

Cooper claimed that she endured up to four months of abuse by colleagues. This included allegedly being told she was told she was "quite pretty for an Aboriginal" and also being asked if she had ever met a "real" Aboriginal person.

"It doesn't necessarily come from a place of someone trying to be nasty or trying to attack you, it comes from a lack of education," she said.

"It's just not an okay thing to say."

After being terminated Cooper said she was "gutted" and worried about what would happen to the 12 families she said she was working with.

Cooper said she was told she was dismissed because government funding for her project had been relocated. However, Cooper said that she is really concerned that the termination was due to the complaint.

"If they've got other reasons, I'd welcome that and I'd much prefer that for that community, because it would be really horrific to think that raising a formal complaint about racism would result in me being terminated," she said.

A spokesperson for CADA said that Cooper's project had finished after being extended by one month, and had nothing to do with her complaint.

"None of these allegations started until she started hearing rumours that the money wasn't going to continue and all of a sudden there's a claim that all this kind of stuff's happened," he was quoted as saying in Fairfax Media.

"The two things are totally separate as far as we're concerned.

"One is a claim of certain behaviour and the other one is, the project's finished. The work that needs to be continued, if it's going to continue, doesn't require the skill set, or requires a different skill set, which that person doesn't necessarily have."

The matter is listed for a FWC hearing on January 24.