A federal judge has responded to the union's challenge to last November's AFP raids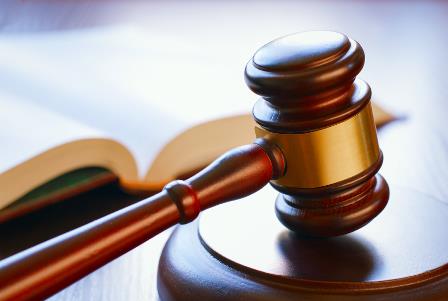 A challenge by the Construction, Forestry, Mining and Energy Union (CFMEU) against prior office raids by the Australian Federal Police (AFP) was dismissed by the Federal Court in Brisbane last Friday (22 July).

The union alleged that the raids – which occurred in November last year as part of the Royal Commission into Trade Union Governance and Corruption – were unlawful in both the issue and the execution of the police warrant.

On 19 November, the AFP entered the union's Queensland and Northern Territory branch in Bowen Hills, Brisbane and seized tens of thousands of documents and digital files.

The day after the raids, the CFMEU filed an injunction against the AFP, preventing them from accessing and viewing the confiscated files.

After reviewing the evidence, Federal Judge John Reeves rejected union claims against the federal police.

"I do not consider the CFMEU has made out its challenge … that the AFP officers did not have reasonable grounds to copy and seize the electronic materials or the hard drive," he said in his judgment.

In his decision, Judge Reeves refrained from lifting the injunction immediately; instead this will wait until both parties have agreed on proper protocol for the access and review of all seized documents.

The AFP raids were spurred by a Royal Commission that was told enough documents to fill a seven tonne truck were removed from the CFMEU offices in April 2014. The inquiry also heard that Queensland CFMEU secretary Michael Ravbar set aside these documents to be destroyed.

Ravbar has been accused of partnering with former CFMEU President Dave Hanna in hiding documents relating to the latter's involvement in alleged union corruption.

If found guilty, Ravbar and Hanna could both face up to seven years in prison with criminal charges across the Queensland Criminal Code, the Commonwealth Crimes Act and Commonwealth Royal Commission Act.