This case sheds light on employer liability for psychological injuries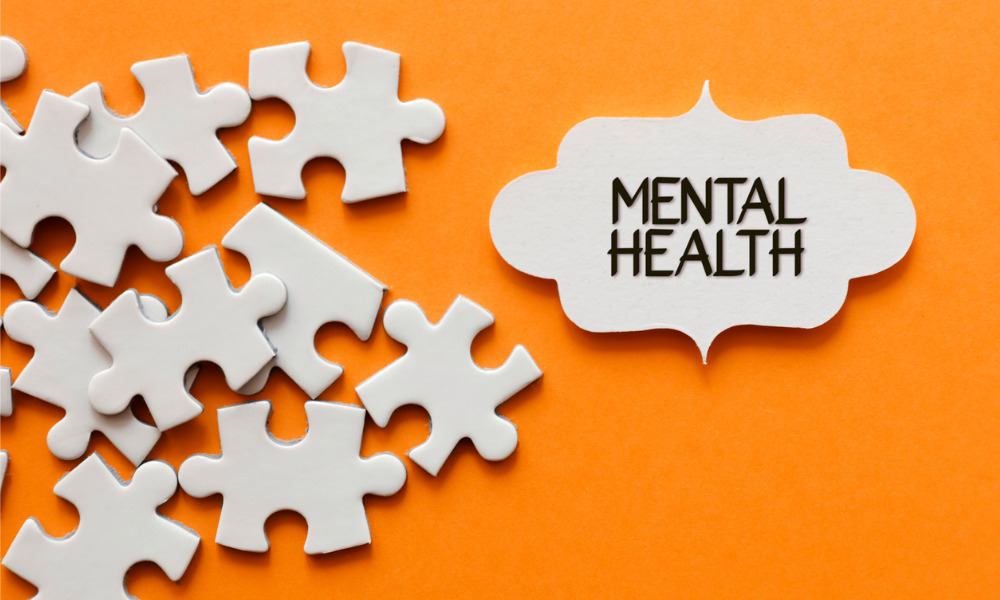 In a recent decision, the Administrative Appeals Tribunal considered whether an employer was liable for aggravating an employee's psychological condition. The applicant had worked as a Level 4 Principal Analyst for the Australian Prudential Regulation Authority ("APRA") since 2012.
In April 2018, with a history of depression and after being diagnosed with bipolar II and possible post-traumatic stress disorder, the applicant took some time off work to recover his mental health. In August 2018, APRA initiated discussions with the applicant about a proposed return-to-work program designed by a rehabilitation specialist.
However, the applicant perceived this program, which required him to complete tasks that he regarded to be below his skill level, as a demotion. He gave evidence that he felt "undervalued, depressed and worthless" and believed he was being "managed out of his employment". As a result of the dispute surrounding the proposed program, the applicant stated that he became very anxious and experienced sleep deterioration and panic attacks.
Eventually, the applicant's condition led his GP to certify him as unfit for work. The applicant subsequently lodged a claim for workers' compensation regarding "aggravation of bipolar affective disorder, unspecified and aggravation of post-traumatic stress disorder", which was rejected by Comcare.
The Tribunal first considered whether the aggravation of the applicant's condition arose "in the course of his employment". Although the applicant had not yet returned to work, the Tribunal found that it had. It also considered whether the aggravation was contributed to, to a significant degree, by the applicant's employment, as required by the Safety, Rehabilitation and Compensation 1988 Act s 5B.
"The applicant's false perceptions about APRA's motivation for proposing initial duties requiring less skill, even if leading a pre-existing condition to worsen, are hard to fit within the category of strong contributing factors to the relevant aggravation," the Tribunal said.
Finding that the aggravation was not based on actual events but rather on false perceptions, the Tribunal was not satisfied that the requirements in s 5B were met. This led the Tribunal to affirm Comcare's rejection of compensation.
Key Takeaways:
False pretences, even those that worsen an employee's pre-existing psychological condition, may not contribute to a "significant degree" as required by the Safety, Rehabilitation and Compensation Act s 5B