Find out why Fair Work sides with employer's 'reasonable business decision'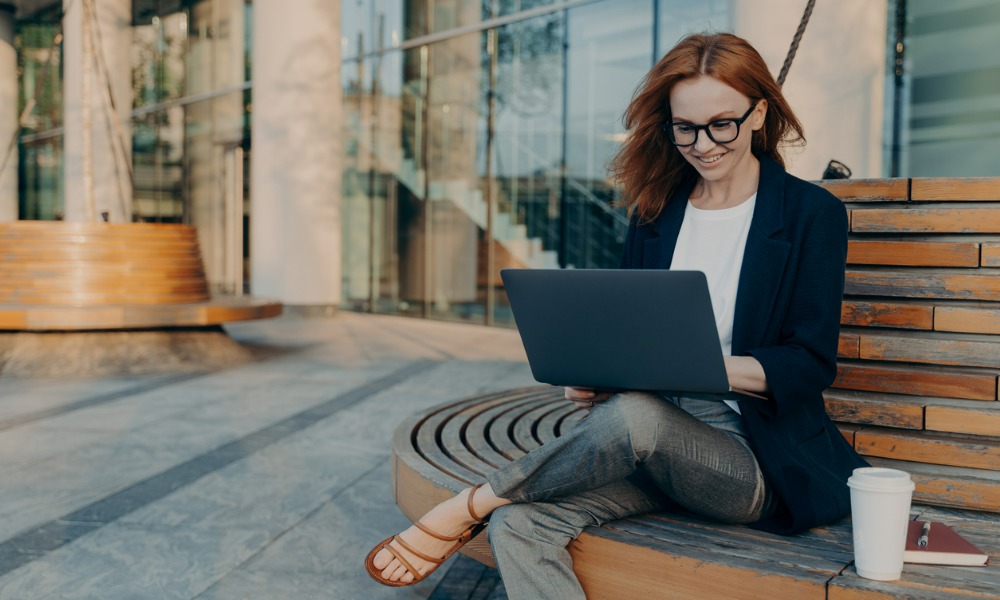 In a recent flexible working arrangement dispute, an employer has defended its decision to reject a worker's request to fully work remotely despite the latter's health condition and parenting responsibilities.
On 1 September 2023, Charles Gregory filed an application with the Commission, addressing a dispute related to a flexible work arrangement request with his employer, Maxxia Pty Ltd.
Maxxia Pty Ltd provides salary packaging advice and assistance. Gregory's role involves providing advice and managing cases, with a recent secondment to a support coach position.
His full-time contract requires attendance at the employer's premises, though remote work during the COVID-19 pandemic was allowed.
According to records, the employer has a hybrid working guidelines policy that requires its employees to work at least 40% of their hours from the office.
On 17 August 2023, Gregory submitted a flexible working arrangement application, seeking to work 100% of his full-time hours from home.
Flexible work request
The request was based on parenting responsibilities and was supported by a letter from his doctor, citing that he suffered from inflammatory bowel disease.
As for his parenting request, he said he was "the parent of a child who is of school age or younger and is seeking a custody arrangement such that he cares for the child every second week."
The employer proposed a gradual return to the office, but Gregory insisted on remote work. The employer considered factors such as client expectations, financial penalties for contractual obligations, Gregory's productivity, his specialist role, and team contributions.
It proposed that it would allow Gregory to work 20% in the office until the end of September, and then 40% in the office from 2 October 2023, and allocate his office days to the week that he would not have custody of his son.
It also said that it was "prepared to locate the [worker's] work desk closer to the office toilet and that he was one of only two men on the floor. "
Despite these workplace adjustments, the employer's proposal was declined by Gregory, who requested further medical evidence. An email from his doctor was provided, once again reiterating the worker's condition.
The employer said that it employed genuine efforts to accommodate the worker's condition and parental responsibilities. However, it refused the 100% remote work request based on reasonable business grounds.
Is 'fully remote work' possible?
The FWC said that it understood that the worker "has concerns about access to toileting facilities (which are in close proximity to the workplace)."
It added that he was suffering "from a medical condition that requires him to go to the toilet with urgency and more frequently than usual."
However, it said that while his "condition would be an inconvenience," the FWC was "not persuaded that it is capable of being described as a disability in the normal context of that word."
It added that the "medical evidence [that was] provided was insufficient to persuade [the Commission] that Gregory has a disability."
As for the worker's reason relating to his parenting responsibilities, it found that the employer "has offered to allow [him] to work from home in the weeks that he is the primary caregiver of his school-aged child."
It emphasised that the employer "is prepared to provide flexibility sought with respect to the working hours so as to allow the child to be collected from school."
'Reasonable business grounds'
The FWC said that, for the employer's industry, it was "desirable for there to be face-to-face contact within the workforce team."
"Face-to-face presence would allow for observation, interaction and (if necessary) coaching to improve Gregory's productivity and provide him with greater support."
"Gregory's knowledge and experience could be more easily accessed by less experienced team members on a face-to-face basis."
Thus, it said the employer's reasons for refusing the worker's flexible work request were "based on reasonable business grounds." Consequently, it rejected the worker's application for fully remote work.