The business allegedly paid the workers an inadequate flat rate and did not cooperate in the early stages of the investigation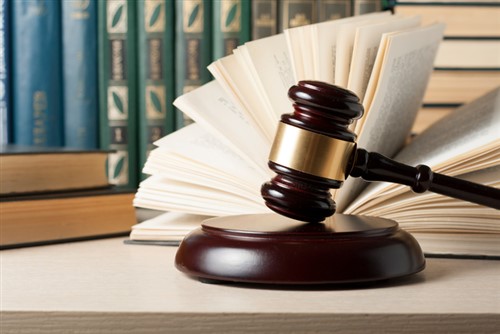 A homestead operator in the Northern Territory faces charges for allegedly underpaying 17 employees by the aggregate sum of $23,753.
David Maynem, who operates Barkly Homestead as well as its manager and part-owner Andrew Mayne, face penalties before the Federal Circuit Court.
The
Fair Work Ombudsman
claims 17 employees, who worked as cleaners, waiters and a gardener, were paid an inadequate flat rate for all hours worked between October 2015 and April 2016.
The company and Mayne have made admissions to the alleged violations that they paid the workers $19.21 when the Hospitality Industry (General) Award 2010 prescribed that the workers were entitled to $27.71 for each of the first two hours of overtime and $36.94 for overtime thereafter, Sunday penalty rates of $32.32 and public holiday rates of $46.18.
The workers' Letter of Offer stated that the flat rate was intended to cover all entitlements, including penalty rates for weekend and public holiday work.
The company also failed to pay three of the workers a broken shift allowance required under the Award for days when work periods are broken up by more than three hours.
The company faces maximum penalties of up to $54,000 per contravention; Mayne faces penalties of up to $10,800 per contravention.
The company rectified all alleged underpayments before legal action began.
Legal action was being taken because the underpayments were made across a relatively short period, and the employer did not cooperate in the early stages of the investigation, according to
Fair Work Ombudsman
Natalie James
.
The hearing is scheduled for 20 February.
"With the wealth of free advice and educational material on our website – including in 40 different languages – and the availability of our small business helpline, there is no excuse for employers to make mistakes," said James.
Related stories:
Salary underpayment uncovered in FWO audit
Labour-hire firm faces charges for 'work experience program'