Mining giant expresses regret over faulty annual leave calculations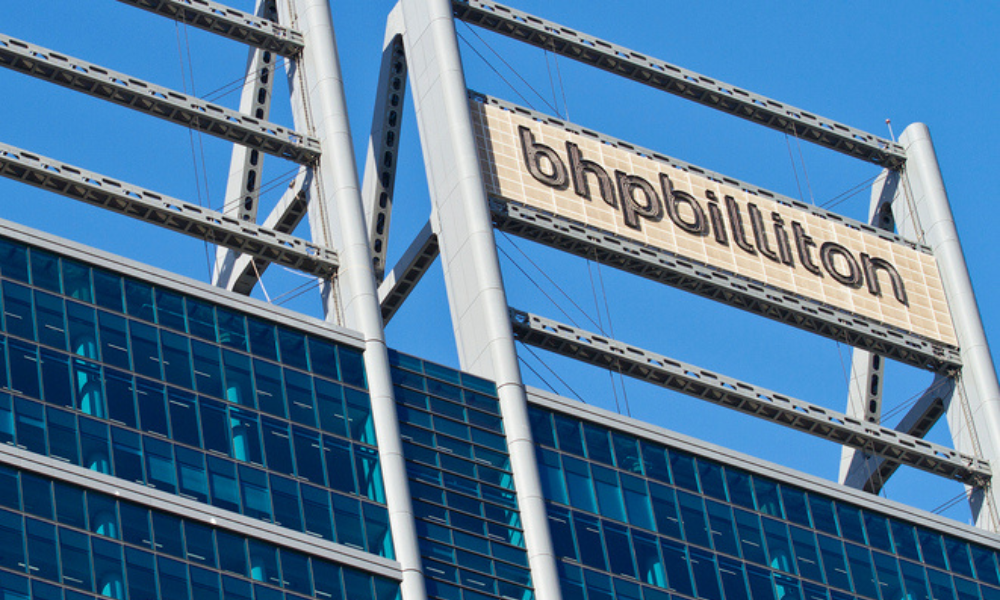 BHP, one of Australia's leading mining companies, has admitted to incorrectly deducting annual leave from staff entitlements for over a decade, resulting in the underpayment of approximately $430 million to past and present employees. The miner disclosed this issue to shareholders and reported itself to the Fair Work Ombudsman.
It is estimated that around 28,500 individuals have been affected by this error.
The problem stems from the accounting treatment of public holidays, with annual leave being incorrectly deducted since 2010. BHP's systems did not adequately update to accommodate the changes introduced by the National Employment Standards on January 1, following the implementation of the Fair Work Act in 2009. The company noted that a similar mistake was also identified in the accounts of OZ Minerals, which BHP acquired earlier this year.
Geraldine Slattery, BHP's Australia president, expressed regret over the errors and assured affected employees that the company is working diligently to rectify the situation and promptly reimburse them. She acknowledged that the company's performance in this matter falls short of their expected standards.
In addition to the annual leave issue, BHP also discovered a separate accounting error related to the entitlements of approximately 400 workers at Port Hedland.
The repayment amount of $430 million is not expected to be classified as an exceptional item in BHP's August accounts. Instead, it will be accounted for in the company's income statement and balance sheet.
Tension with unions
The revelation of these underpayment issues is likely to exacerbate the existing tensions between BHP and mining unions. Over the past four years, unions have been opposing BHP's establishment of an in-house contracting team named Operations Services. Most Operations Services staff, primarily located in the Queensland coalfields, earn lower wages compared to their counterparts covered by the enterprise agreement for the BHP Mitsubishi Alliance at the same mines.
Union dissatisfaction with Operations Services has contributed to the proposed "same job same pay" legislation, currently under negotiation by the Albanese government.
BHP faced backlash for claiming that the government's proposed policy would cost the company up to $1.3 billion annually and potentially affect its workforce.
Workplace Minister Tony Burke seized upon BHP's admission, emphasizing the need for better protection of workers' wages. He criticized the company's previous claims of having impeccable employment practices and stated that the government would focus on legislation to address these issues in the coming months.
While BHP production workers rejected a proposed enterprise agreement for Operations Services in March, a different group of Operations Services maintenance workers approved their separate enterprise agreement.