Statement of Principles 'provides roadmap for employers to get it right the first time,' says solicitor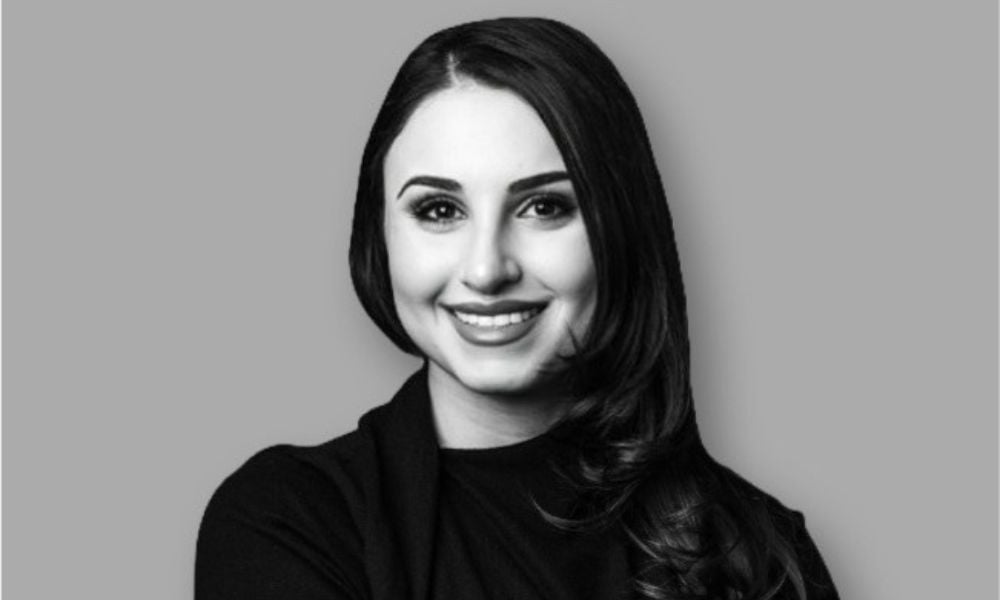 From June 6 2023, the Fair Work Commission (FWC) will introduce a Statement of Principles for employers to ensure their employees have genuinely agreed to an enterprise agreement (EA).
It's one of several changes under the federal government's workplace relation laws that have been steadily introduced since December 2022.
Under the Fair Work (Statement of Principles on Genuine Agreement) Instrument 2023, employers have to inform their workers about bargaining for a proposed EA and their right to have a bargaining representative. Employers should also explain the terms and effects of the EA with their employees, and give them a "reasonable opportunity" to consider and vote on its terms.
The FWC will take these principles into consideration as part of its broader decision to approve an EA.
Statement of Principles a 'roadmap for employers'
Jasmin Mantoufeh, a solicitor specialising in workplace, corporate and commercial law at Chamberlains Law Firm in Sydney, said that the Statement of Principles is not a variation of what the Fair Work Act currently requires. Rather, it simplifies these requirements for employers when approaching EAs.
"It provides a roadmap for employers to just get it right the first time," Mantoufeh told HRD Australia. "It's a checklist. It's easy to comprehend – you're not required to interpret statute and make sense of it."
She added that the principles go into detail on the specific expectations of the employer and "in general, embodies best practice".
"What's in the Statement of Principles is already in the Fair Work Act, just the Fair Work Act is very confusing to understand," she said. "The intent of this amendment is to really simplify the process and spell it out for employers and their human resources unit, to ensure maximum compliance to get the enterprise agreement proposals to the Fair Work Commission over the line a lot sooner. The last thing the Commission wants is a significant amount of backlog because of these minor and technical errors that can occur during the enterprise bargaining, consultation, negotiation… and finalisation process."
To provide further clarity for employers, the Statement of Principles explains that a "reasonable" amount of time for employees to consider the proposed EA is at least seven days.
"Previously, it was up to the employee's discretion," Mantoufeh said. "And often what you would find is that when employers went to lodge the enterprise
agreement for the Fair Work Commission's approval, up to about 44 per cent of those applications were pushed back because of very minor and technical errors and not affording your employees a reasonable opportunity to respond."
'Costly expense' with new industrial relations laws
When the federal government passed the recent Fair Work Legislation Amendment (Secure Jobs, Better Pay) Act 2022, it enabled changes to workplace relations laws around bargaining, job security, gender equity, compliance and enforcement and workplace conditions.
However, several employer groups expressed their disappointment with the changes. Business Council CEO Jennifer Westacott said the government opened the door "to more disruption" while Australian Chamber of Commerce and Industry CEO Andrew McKellar said the laws "will only make our workplace system more litigious and more complex."
Mantoufeh acknowledged that the changes to workplace laws would provide challenges for employers when it comes to auditing employment contracts and workplace policies.
"Initially, in the wake of the Fair Work amendments generally, it has absolutely shook the workplace law landscape. And a majority of employers – now with
[the] end of financial year approaching where pay reviews occur and naturally variations to employment contracts occur… employers are now faced with having to pretty much audit their entire workplace.
"And depending on the resources, depending on their cost base, as well as simply the time and capacity to do so, it could be a very costly expense."
How should HR prepare?
With the FWC set to enforce the Statement of Principles in June, Mantoufeh suggested that employers prepare by educating themselves on its requirements so they know what to expect.
And while there may be costs involved in implementing this change, she sees the principles as a positive for human resources teams as they can more easily
navigate the EA process. For employees, it gives them confidence that the enterprise bargaining process is all above board.
"Yes, it's a little bit more paperwork," Mantoufeh added. "But even if these amendments weren't introduced, with the other Fair Work amendments that have taken place, a workplace audit was required, irrespective. And so this is just another thing to add to the to do list when you consider a workplace audit being conducted."