A game of netball had some hefty consequences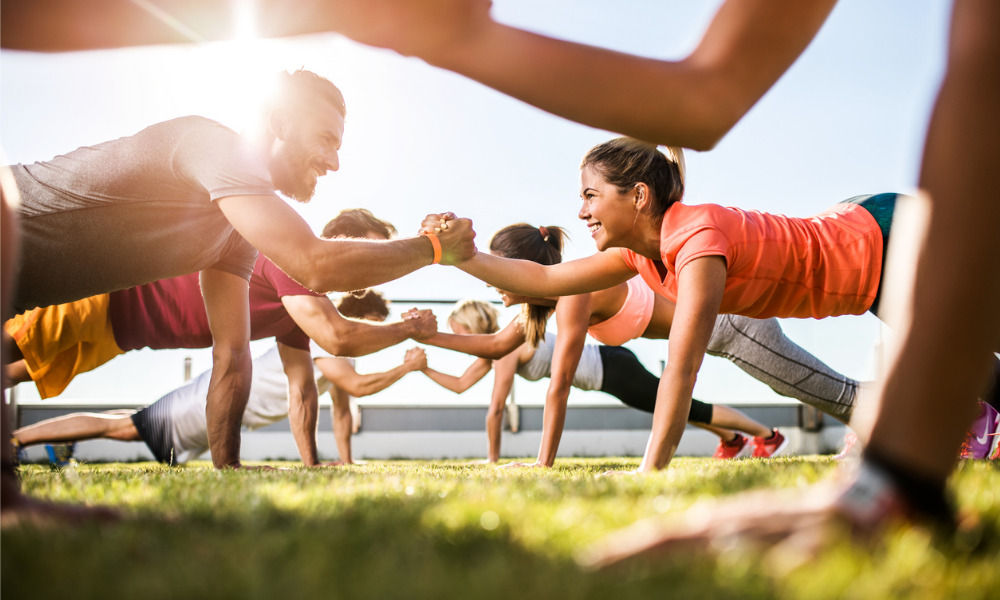 In a recent decision, the Administrative Appeals Tribunal considered whether an employee was eligible for compensation for an injury sustained at a work-related NAIDOC Week event. Ultimately, the Tribunal found in the employee's favour. The case serves as a reminder that employers may be liable for injuries sustained outside the workplace.
Background
Katherine Rye was employed by the Department of Human Services ("the Department"), now Services Australia, commencing in February 2009. She identifies as being of Aboriginal descent. In January 2017, Rye's manager, Joshua Jones, notified Rye of a netball competition organised as part of a NAIDOC Family Fun Day. Jones thought participating in the competition would provide Rye with an opportunity to build a rapport with other indigenous staff. He also informed Rye that she could take cultural leave to attend the competition.
In July 2017, Rye and Jones attended the competition. While playing netball, Rye ruptured a ligament in her right knee and was taken to hospital. She subsequently submitted a claim for workers' compensation on the basis that she was "engaged in an employer approved activity." Comcare rejected Rye's claim.
Judgment
The Tribunal considered whether Rye's injury arose out of, or in the course of, her employment, as required by the Safety, Rehabilitation and Compensation Act 1988 (Cth). It noted that at the time Rye decided to participate in the competition, the Department was actively encouraging employees to attend events such as the NAIDOC Family Fun Day, to aid in strengthening relationships with indigenous communities.
It also acknowledged that the Department exercised a degree of control over Rye during the competition, such as issuing a code of conduct to players and requiring players to wear a team shirt featuring the company name. Given these factors, the Tribunal held there was a connection present between Rye's injury and her employment.
With this, the Tribunal concluded that Rye's injury arose out of her employment, as required by the legislation. It ordered Comcare to pay compensation to Rye in respect of her injury.
Key Takeaways
For a workers' compensation claim, the Tribunal will consider whether the injury arose out of the employee's employment
It will also consider events that occurred in the leadup to the employee's injury
Where an employer encourages an employee to attend a community event, they may be liable for injuries sustained in the course of the event