Good salary just one of nearly 20 factors motivating employees: survey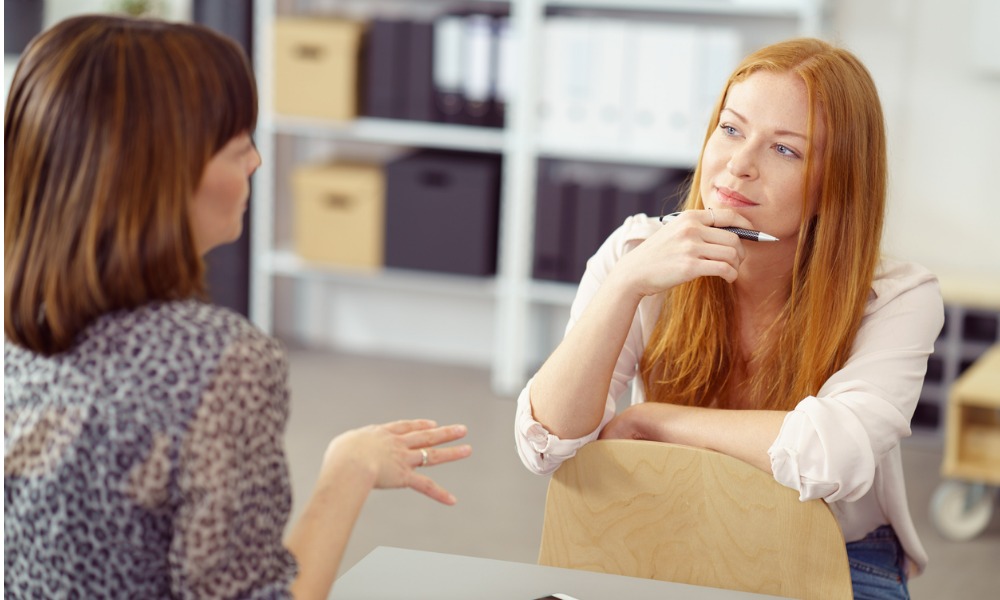 As expected, pay has emerged as the biggest factor that would motivate staff to be more productive at work, according to new research.
However, it's not the only ingredient that could improve performance in the workplace.
A survey by HR and payroll software provider Ciphr among 256 U.K.-based CEOs and senior managers revealed that while pay may be the top reason behind productivity (40%), other means to motivate staff include:
bonus or performance incentives (31%)
flexible working (30%)
healthy working environment (29%)
respectful and supportive management (28%)
positive feedback (27%)
enjoying their job (26%)
extra employee perks and rewards (26%)
opportunities to learn new skills (25%)
meaningful work (25%)
being listened to (24%)
clear career path or development opportunities (24%)
being encouraged to succeed or encouragement (22%)
being part of a supportive team (22%)
having a passion for their work (22%)
extra paid annual leave (22%)
feeling valued and important to the organisation (22%)
having a say or being involved in decisions that impact them (21%)
being challenged at work in a positive way (20%)
Should pay be the top choice?
The survey comes as productivity remains a hot debate across organisations, especially when remote work started rolling out because of the pandemic.
Marc Benioff, CEO of Salesforce, previously asked in a leaked message why the company's new hires during the pandemic are "facing much lower productivity."
"It's not surprising to see pay at the top of the list in the current financial climate," said Ciphr chief people officer Claire Williams.
Previously, 80% of 1,100 professionals said their salaries are not keeping up with inflation, Remote.co revealed in a report.
Employers, however, have been told that if they cannot improve their compensation package, they can consider offering other incentives for staff.
"This research is a good reminder to employers that there are lots of other factors that motivate employees that aren't pay related, and are great ways to improve engagement and, ultimately, performance, while helping manage salary inflation," Williams said.
A tool that could help with this is employee engagement software. Read our Culture Amp HR software review for an option.