Tractor Supply's CHRO on how they continue to grow from strength to strength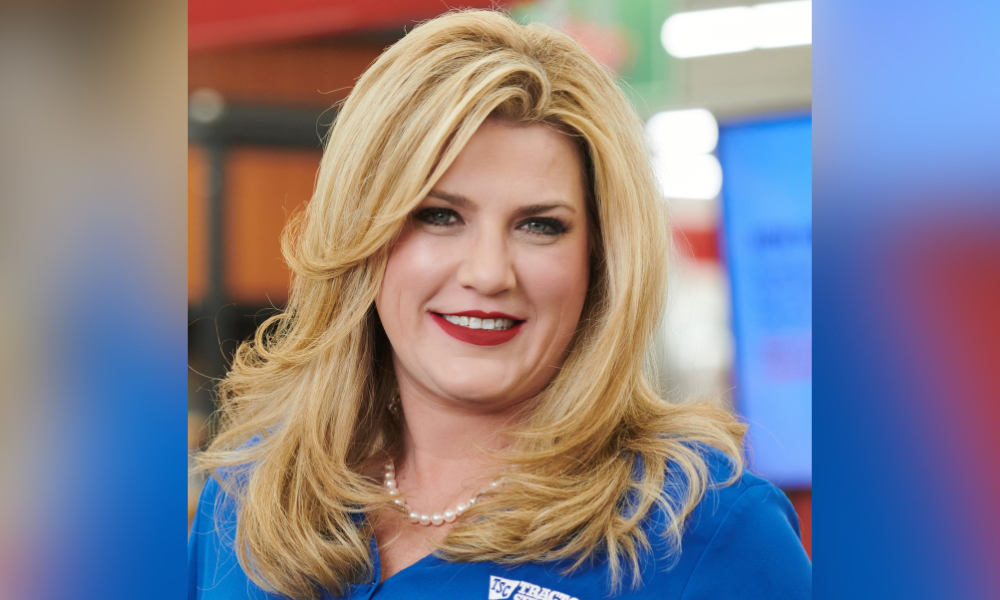 When Tractor Supply first approached Melissa Kersey about joining their team, she was somewhat hesitant. Having only worked for large corporations such as Walmart and McDonalds, the HR leader didn't know what to expect.
But talking to CEO Hal Lawton changed her mind. Now as their Executive VP & Chief Human Resources Officer, Kersey hasn't looked back.
"In 2020, I got the chance to talk to Hal," she tells HRD. "He was a visionary – he was humble. He focused on frontline team members and believes if he invests in those people, everything else took care of itself."
From there, Kersey met the rest of the Tractor Supply family and was drawn into their culture and values.
"Our mission is work hard, have fun and make money. But more important are the values underneath this - ethics, respect, balance, winning attitude and teamwork. And that's how we make all of our decisions."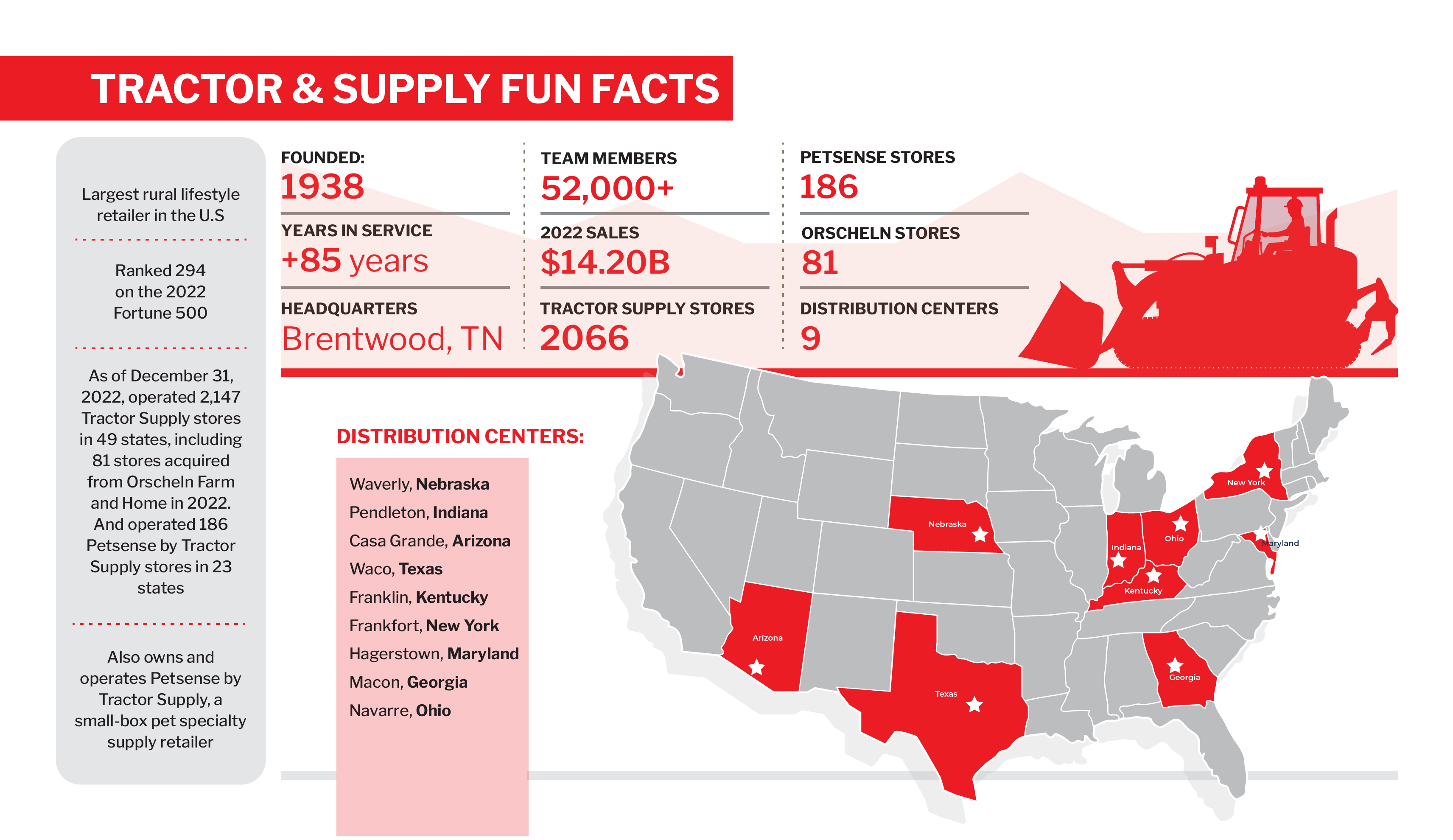 70% growth through the pandemic
As Kersey tells HRD, throughout the pandemic sales skyrocketed with people moving out of the city and to more rural areas. Over the last three years, they've grown by 70% - making those inherent values intrinsic to their success.
"I was trying to implement new, more progressive HR processes and policies," says Kersey. "Because when you're growing incrementally, the investment isn't always in people all the time. There's a modernization that needed to happen. Following our values in the decision-making framework, we rolled out a six-week parental leave policy for all team members, regardless of whether they were in the corporate office or the stores."
It's this kind of commitment to equality that defines Tractor Supply's value-led culture – and draws a lot of candidates over to them.
"We have a lot of people coming to work for us because of our great benefits," says Kersey. "We're fine with people looking to work part-time too, because we want our employees to serve our community. We have lots of teachers that come work for us, electricians, plumbers - those kind of folks who might be self-employed they come work for us for the benefits that we offer. That way, we get a higher calibre person in our stores serving our customers – leaving us free to serve the community."
Thriving in a talent shortage
This is invaluable during the ongoing labour wars, with organizations constantly trying to best each other in the fight for talent. In fact, 75% of employers globally are having difficulty finding the talent they need, the highest in 16 years, according to a report from ManpowerGroup. And this has only been booming over the past decade. Global talent shortages stood at 31% in 2010, jumped to 34% in 2011 and to 38% in 2015, followed by 40% in 2016, 45% in 2018, 54% in 2019 and 69% in 2021.
At Tractor Supply, the opposite is true. As Kersey tells HRD, they've seen a dramatic decrease in turnover lately.
"We have literally no turnover in our office – and just a little in our stores," says Kersey. The one area that we did have to kind of work on a little bit is our distribution centres (DC). From January 2022, there was a merge of manufacturing and DC thanks to the labour shortages.
"We had to figure that out very quickly. People would come and join us, attain their forklift license and then go over to manufacturing to receive an additional $2.00 an hour. So we have a lot of work to do – but our growth is so strong and that's super exciting."
'The pandemic built a new skill within HR'
And it's not as if dealing with challenges is anything new for Kersey. The pandemic, as she tells HRD, was the biggest challenge of her career – but it also served as a learning curve.
"The pandemic built a new skill within HR," she says. "Working for the Walmarts and the McDonalds of the world, you cared about best practice but you also were the best practice – because you could throw whatever dollars you needed to at that. However, when the pandemic happened every company was in the same boat. I can remember calling up the head of Walgreens and asking to see a tour of the store – to see if they were buying millions of dollars' worth of masks. Asking my peers if they thought the mask requirements were coming in and what was that going to look like?"
Kersey says she also believes that the pandemic upgraded the CHRO role into a futurist – that practitioners had to know or predict what challenge was coming next.
"We had to know what to invest in," she tells HRD. "And how to invest in it. We were looking at things we'd never considered before – however, we were fortunate that our CEO and our CIO are very innovative and creative."
One of their pandemic initiatives was the contact tracker. This tool allowed employees to let others know that they were sick without having to call in.
"If they contracted COVID," says Kersey, "we could just run the report and contact trace them. And while we thought we were doing the right thing for the employees, the messaging behind it wasn't received too well at first. However, we saw that as an opportunity to go back and revisit our plans. We ended up investing in initiatives that kept our team members really safe – because our first priority wasn't dollars, is was protecting our people."