What is the 'test' for a valid restriction clause?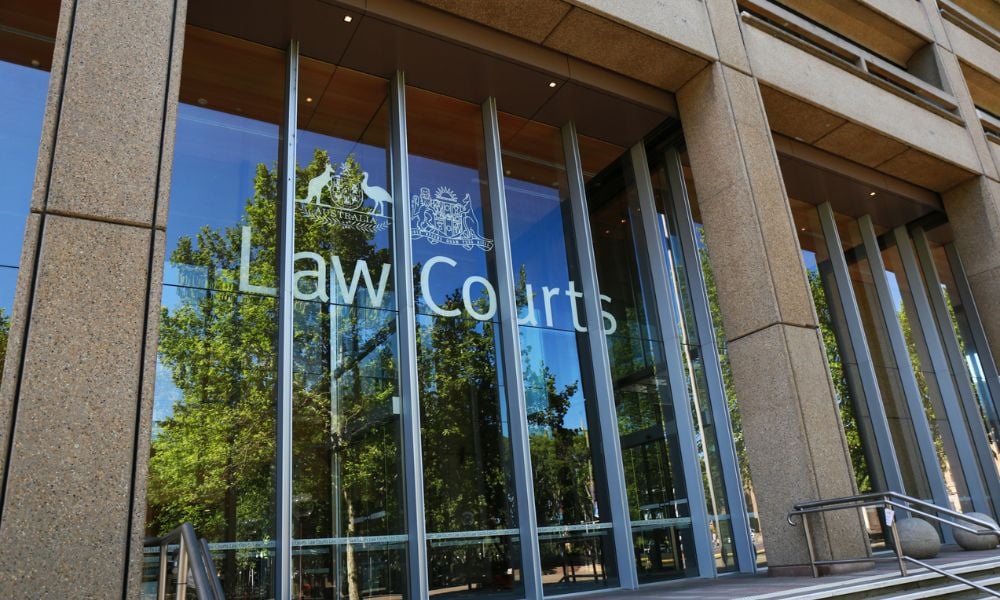 Post-employment restrictions are important for a variety of reasons.
For one, they help protect employers from unfair competition from former employees who may try to poach clients or disclose confidential information. The provisions also help protect against workplace espionage, where former employees may use their knowledge of the organisation to gain a competitive advantage.
In the workplace, these agreements are put in place to protect both parties' interests. Restrictions can take many forms, including non-compete clauses, confidentiality clauses, and non-solicitation clauses.
In this recent decision, an employee was reminded of his obligation under a post-employment clause with his original employer. The case went all the way up to the Supreme Court of New South Wales to test its validity.
Background of the case
The original employer is both a recruitment and labour hire service that provides registered nurses, enrolled nurses and aged care workers to medical and aged care facilities that need short-term staffing.
The employee started working for the original employer in August 2022 as a team leader in Victoria under a contract of employment. He was recruited from England.
According to records, he received a loan of $8,000 by way of a relocation package from the United Kingdom to Australia.
The employee resigned in October 2022, only after two months of working with the original employer. The former said that "he did not give notice under [his contract]."
Subsequently, the original employer submitted that the employee started to work with a competitor, the second employer.
In his second work, the employee was described as a principal consultant. He described himself as a specialist in medical recruitment, working within health care for nurses. "This is the same work as he was doing whilst he was working for us," the original employer stated.
Later, the director of the original employer said that when the employee resigned from their company, he said that "he did not intend to repay the $8,000 relocation loan." This prompted the former to appoint the solicitors "for the purposes of writing to the employee, reminding him of his obligations under the terms of the contract" with them.
They wrote to him "in respect of repayment of the loan, return of property belonging to the [original employer], use of confidential information and the restraint on the employee."
Post-employment restrictions
In examining provisions of a post-employment restriction, the court said that "it is necessary to consider whether the restriction is reasonable."
"In the sense that it is necessary to provide adequate protection to the party in whose favour it is imposed, whilst at the same time not being injurious to the public," it said.
The original employer argued that the employee breached his contract when he started working with the second employer since he was "soliciting and canvassing work with the [former's] clients and customers."
The restraint was held as valid, the court said. Thus, it ordered that the employee was restrained from "canvassing, soliciting, approaching or accepting any approach from any person who was at any time an existing or prospective client or customer of the [original employer.]."
The court further reminded the employee that disobedience to its order can have "serious consequences."