'One thing I always hear is that people want to learn and develop'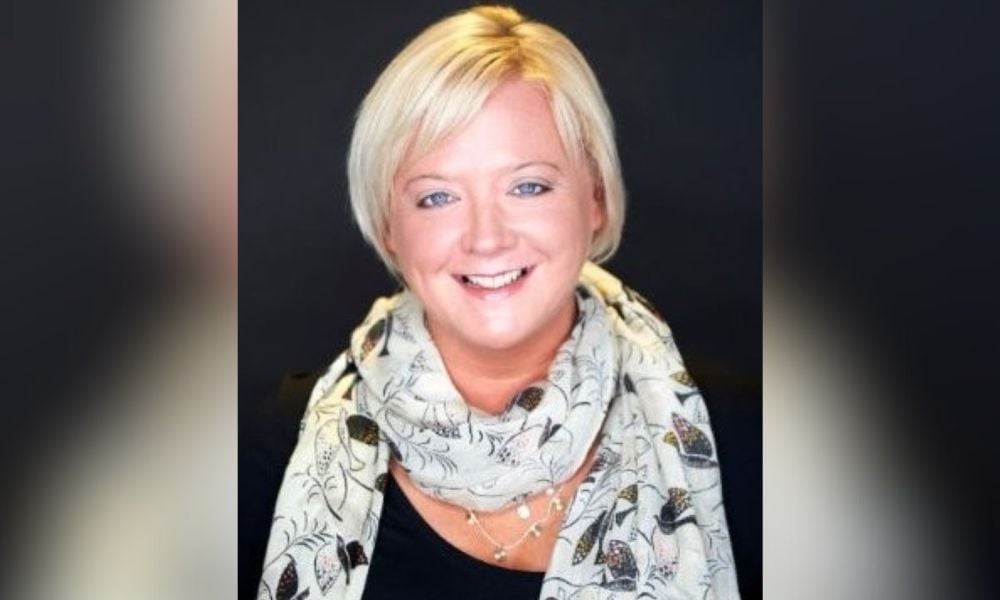 For Jennifer Cox, her progression into the field of HR began somewhat by accident. Now, as the director of HR at MHI Canada Aerospace, she tells HRD that her first professional foray began in the police.
"I actually started my career in police foundations, thinking that I wanted to be a police officer," she explains. "I loved the coursework and from that discovered that I was really interested in psychology and law."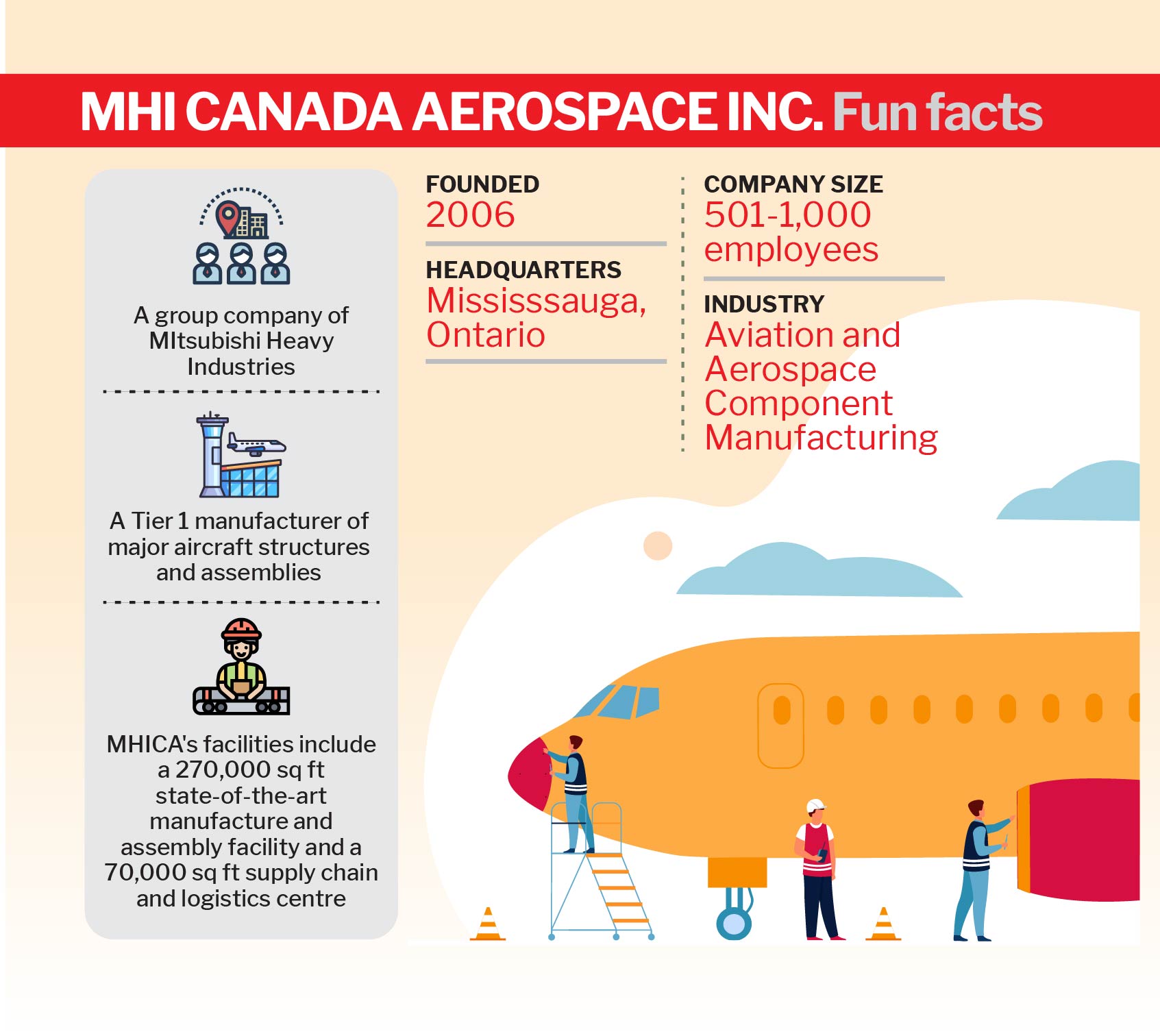 Cox was keen to look for a career in which she could pull those two passions together – and, opting out of the police, looked to her family for inspiration.
"I have a close family network of HR people," she tells HRD. "Between my mom, my sister, and my uncle all kind of having that HR background, I thought maybe that's what I'd try. And that's really what got me into it."
From sports marketing to HR stardom
Cox's journey into HR began with an internship at a sports marketing agency startup, offering her the chance to explore various aspects of the field. "I wouldn't say it was formal, but it was a place to try some of the things I had learned and start to apply."
Eventually, hiring became her focus for the first seven to eight years of her career.
"I really enjoyed recruitment," she says. "It was a good opportunity to get to understand the business and interact with a lot of people."
However, the dynamics shifted, and Cox's inspirational leader pushed her towards consulting. "I was pretty scared and maybe a bit intimidated," she admits. "But it was because of her that I had the opportunity to get into the consulting world."
And Cox really thrived here - emphasizing her love for employee relations and interacting with people. Now, at MHI Canada Aerospace, she's excited for her next chapter.
"We have just under seven hundred employees in one location in Mississauga," she notes. Her team consists of fourteen HR professionals, including experts in EHS, training, employee relations, and generalists, all working in harmony under Cox's leadership.
Speaking on the HR strategy at MHI Canada Aerospace, Cox says that the most successful initiatives are those closely aligned with an organization's overall strategy.
"We can implement programs and initiatives that will start to build that solid foundation, but we're not going to have an immediate result."
A critical step, according to Cox, is not making assumptions about employee preferences. "One thing I always hear is that people want to learn and develop. So let's get learning and development down."
And the data's there to back Cox up. According to LinkedIn's Workplace Learning Report 2023, employer's top priority is keeping employees motivated – the second is "giving employees opportunities to move into different roles within the business." What's more, two in ten employees say that the pandemic urged them to pursue further learning – making it one of their main goals.
Back to HR basics
For Cox, she advises starting at the basics - ensuring that employees understand their purpose within the organization. Cox's recipe for fostering an engaged workforce includes helping employees understand their contributions and creating avenues for meaningful participation. She recommends starting with surveys to gauge employee sentiments but believes that engagement is a collective responsibility.
One of her most impactful initiatives involved the creation of a culture committee comprising high-potential employees who had completed a leadership development program. As Cox recalls their mission: "We want to improve engagement. Here's the budget, and here's the timeline."
These employees, passionate about enhancing engagement, conducted extensive research, spoke with colleagues across the nation, and presented their findings and suggestions to the leadership team. Cox was thrilled with the outcome.
"They spoke to employees across Canada at all levels... it took ownership of improving engagement outside of HR."
And this in turn led to the culture committee's efforts led to more informed decisions.
"We used to hear a lot about silly little things," Cox notes. "Like 'we need a gym membership'. When you actually talk to employees, that's not something that they value and the organization isn't going to put in place something that's only going to benefit ten people.
"We have to look at what's good for the greater good - having them learn that and communicate it back to employees - that says we care about engagement and here' some of the things we promise to do."