Assessing your benefits strategy is like going to the doctor, says one rewards expert. How do your benefits stack up health-wise?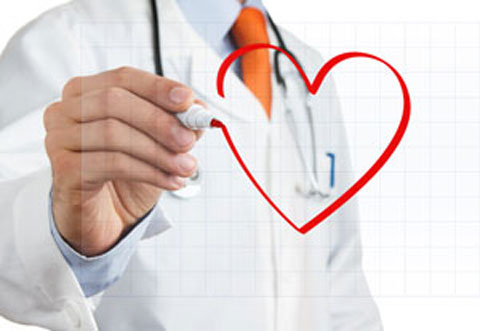 "Treat benefits reviews like health check-ups. Do one every year even if it's just a quick chat with your doctor."
When conducting a benefits check, there are three questions you should always ask, said Tracy Mellor, managing director
ANZ
and group people director at
Reward Gateway
.
Does my current benefits strategy still support the business correctly?
Are my current benefits offerings competitive, compliant and cost-effective?
Are my benefits understood and getting the proper return and value on investment?
Depending on the responses you get, you may need to bring your benefits back into health, she said.
On top of these quick check-ups, it is important to conduct a more in-depth review every two or three years, Mellor added.
"At Reward Gateway we just went through this process: conducted an assessment of each and every benefit, checking them against our 'health standards,' which were new benefit principles."
When deciding which rewards are right for your business, make sure to align the strategy with any corporate principles you have in place, she said.
"Are you using rewards to attract talent, engage staff and/or retain employees? If it's attraction, you'll need to not only provide a comprehensive rewards package but one that will stand out from your competitors.
"To improve engagement, consider those that draw employees back to them like a discount program, or create that 'feel good factor' like a recognition program. To achieve increased retention, it may be creating something 'sticky' like an employee share program."
If something needs to be changed, this should always be done in a thoughtful and strategic way, she said, stressing that it was imperative to understand the impact of these changes.
"To really engage with your employees, they deserve to know not only what was changed and how it will impact them but also why the decision was made."
Related stories:
The missing piece in your benefits package
Why pay transparency is good for business
The problem with employee incentive programs