Continuous feedback is crucial when nurturing star employees who thrive amid obstacles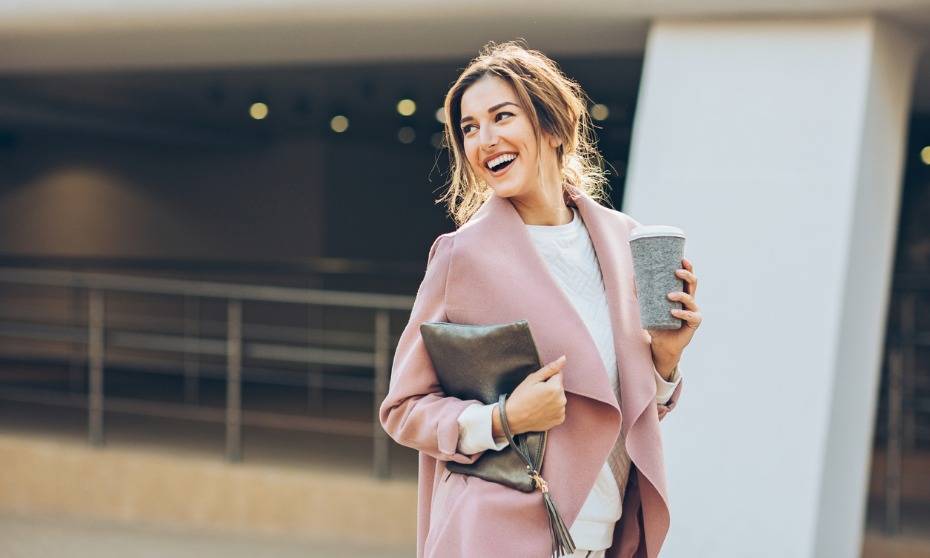 In a world where change is constant, businesses must engage their employees – especially their top performers – continuously.
"The demand for in-the-moment feedback has only increased with generations growing up in the 'social media era,'" Fiona Masson, Group Human Resources Manager at Lifewise NZ, told HRD.
"Feedback has always been an important component of ensuring whether a staff member is on track or not – or whether earlier priorities are still valid or have changed due to new pressures and demands on the business," she said.
Continuous feedback, however, is essential when nurturing and engaging star employees who thrive amid everyday obstacles.
"People with a growth mindset," Masson said, "naturally seek feedback and often become sustainable high performers who can quickly respond to changing environments and challenges."
"These are the people we need in organisations and industries where the pace of change is constant and team work, customer satisfaction, and goal attainment are crucial to organisational survival and success," she said.
Top performers don't wait
The change from traditional annual performance reviews to continuous coaching is part of a global shift toward agile workforce management strategies.
"High performers don't want to wait 12 months to hear that you think they are doing a good job and have a future in your organisation," explained Masson. "They will already be updating their CV because you haven't let them know you value their contributions."
The point is to align the employees' performance targets with overall business goals – and to communicate these to the employees fast. When star employees see that their contribution is relevant, they are often motivated to do better.
"HR and business leaders should keep in mind how our performance management processes and tools are supporting performance improvement and the attainment of key business outcomes. Are they helping us to do what we do better?" Masson said.
"Performance management has always been part of a manager's job – to manage and improve the performance of others to achieve the goals of the organisation."