At the heart of an exceptional employee experience is people data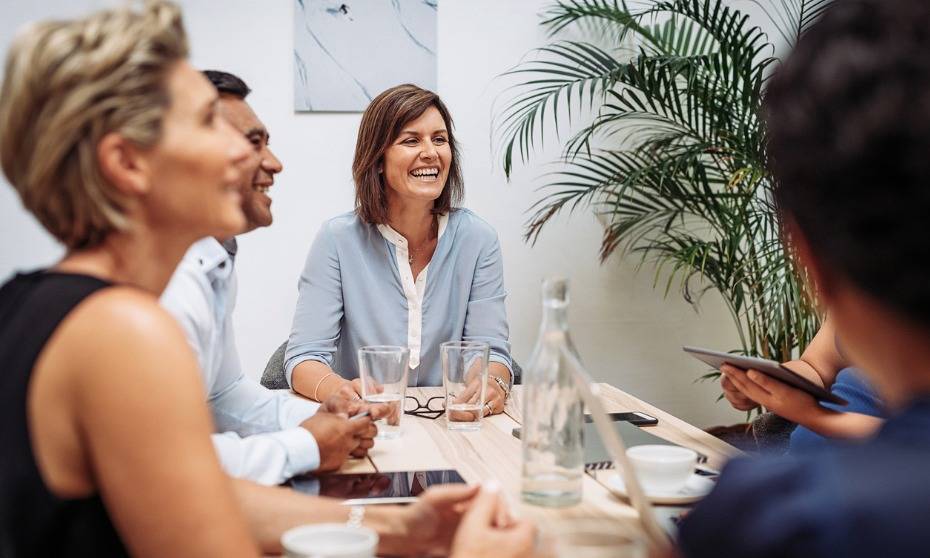 HR leaders are finally being given a seat at the table as a key business partner, but the pressure to "get it right" when it comes to investing in people is also mounting, an employee experience leader told HRD.
Taking on greater responsibility means "HR is under the spotlight like never before," said Steven Bennetts, who leads employee experience strategy and solutions at software company Qualtrics.
At the heart of an exceptional employee experience is people data. Without data, HR leaders will find it difficult to gauge how their employees are thriving, or where they are in their journey with the organisation.
"Even though companies have known for a long time what they needed to do to create a better employee experience, the technology enabling them to do it has not existed. That is until now," Bennetts said.
"This means, the small mindset shift around HR must be accompanied by a big technological shift."
In today's volatile business environment, the annual survey no longer effectively captures the views and sentiments of the workforce as they move from challenge to challenge.
"People managers and decision-makers need to have real-time access to relevant employee data," he said. "It's essential we make that data digestible, and easy to take action on."
Bennetts recommended three ways to optimise the employee experience using business intelligence tools:
Segment the workforce into groups based on their similarities:
"This requires integrating and analysing different types of data across different touch points – such as people's career stage, level of experience, and type of work – and applying clustering techniques to identify groups of employees with similar needs or drivers of satisfaction," Bennetts said.
"Segmenting employees empowers leaders with various channels to effectively engage with the entire workforce, cultivating a positive, inclusive, and productive culture."
Use HR analytics to determine which investments and initiatives to prioritise:
"HR analytics can determine the current and potential value of employees," Bennetts said.
"This information can determine which employees to target with certain initiatives, in which channels, and when. This type of analytics can also determine which employees are at risk of poor engagement or leaving the organisation, as well as what perks and benefits are most desired by the workforce. The company can then decide on tactics to keep them engaged."
Demonstrate value by connecting the employee journey with KPIs:
"To quantify the success of employee experience initiatives, HR teams need to be able to link employee experience and satisfaction directly to HR KPIs [key performance indicators] and business outcomes. This can show what works for whom and why, so that the HR team can use these insights to develop further initiatives," Bennetts said.
Modern HR practice is data-driven, but "HR efforts around the employee experience used to be considered hard to measure, which made it difficult to build a convincing business case for improving the employee experience."
"However, with strong HR analytics in place," he said, "HR teams can prove the value of personalised employee engagement programs and demonstrate strong return on investment."
Initiatives will be "more strategically aligned with organisational priorities and goals" that improve staff loyalty and productivity, and spark business growth.