'If you thought it was important to listen to your people beforehand, now it's even more important'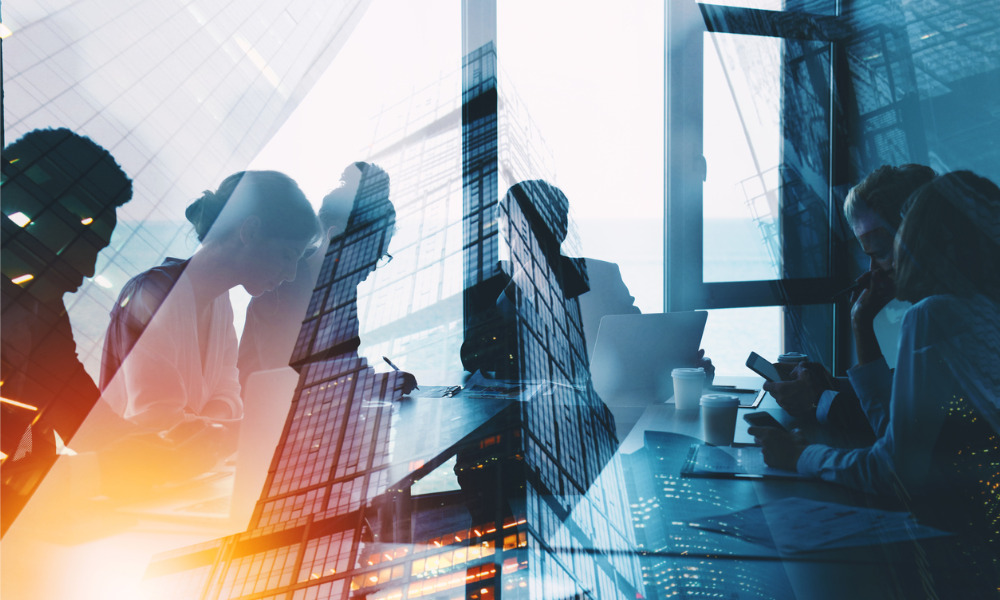 Employers around the world are dealing with a challenge the likes of which they've never experienced before, according to Mark Barling, Senior Sales Director, Achievers APAC.
As a global society, never before have we faced a health crisis, a financial crisis and an economic crisis on this scale, he told HRD.
Moreover, one of the core ways in which employers create and build culture has been broken for a lot of organisations.
"The spread of COVID-19 means employees can't all be in the office, can't physically catch up together and can't travel," said Barling.
"From an HR perspective, one of the greatest challenges is: How do I keep what is good about our organisation together and build on that?
"In particular, we are talking about culture and the link to values. When an organisation fractures physically, what holds them together culturally?"
Indeed, Achievers are partnering with HRD to present an upcoming webinar on How to maintain organisational culture and engagement in unprecedented situations.
Barling said the sudden and unprecedented conditions have meant Australian organisations have had to embrace different ways of working.
"It's not like we have had years to adapt to this. It's just been a rapid and unexpected change overnight – how do you react? How do you ensure the culture of the organisation can be sustained?
According to Barling, when people can't connect face-to-face, they need to know at the very least that their efforts are being recognised.
"People leaders need to think even more about how to recognise the contribution that their staff are making and find a way in which you can make that as public as possible," he said.
"What people cry out for on a day-to-day basis is to be acknowledged and even when staff are in the office they still seek regular validation. Did I do a good job?
"Now that employers can't see workers doing that work the importance of making connections across the virtual divide is as important as it's ever been. As an organisation, if you thought it was important to listen to your people beforehand, now it's even more important."
In the Achievers webinar on April 3, 11am, you will hear from Holly Brailsford from Super Retail Group, Colin Pritchard from Ericsson and Simone Douglas from Telstra who will be sharing how they are continuing to ensure their leaders drive their culture whilst transitioning to new working models.
To register for the webinar, click here.