'This is a big global event that requires a huge operation'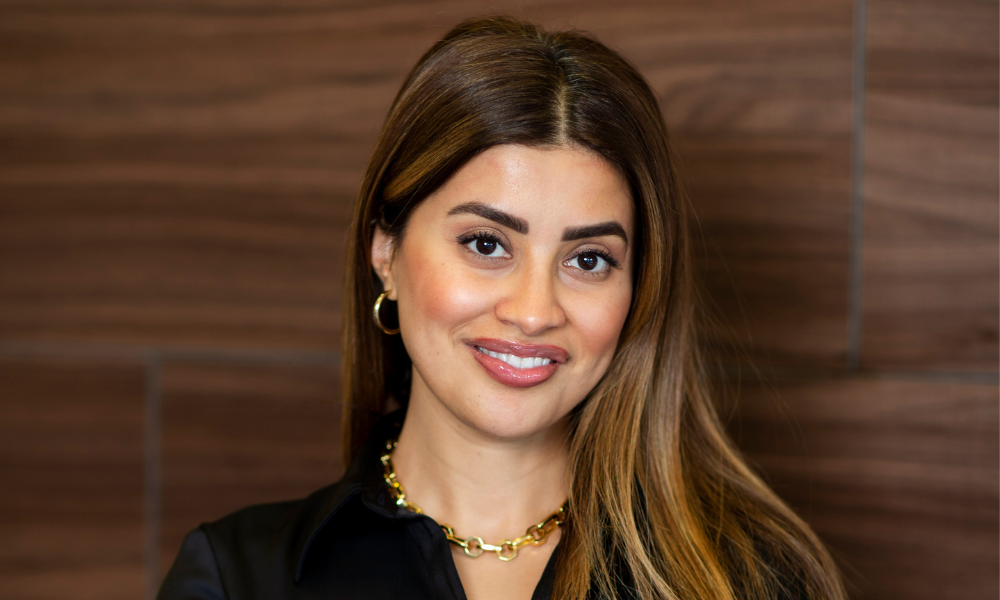 Formula One racing is not just about the roar of engines, the thrill of speed, or the glory of winning. Behind the scenes, there's a colossal machine that operates to make these races possible - and at the heart of this machine is a busy HR department.
For Irana Ahmadova, head of HR and Workforce at Azerbaijan Grand Prix, the HR department ensures the whole process runs like clockwork.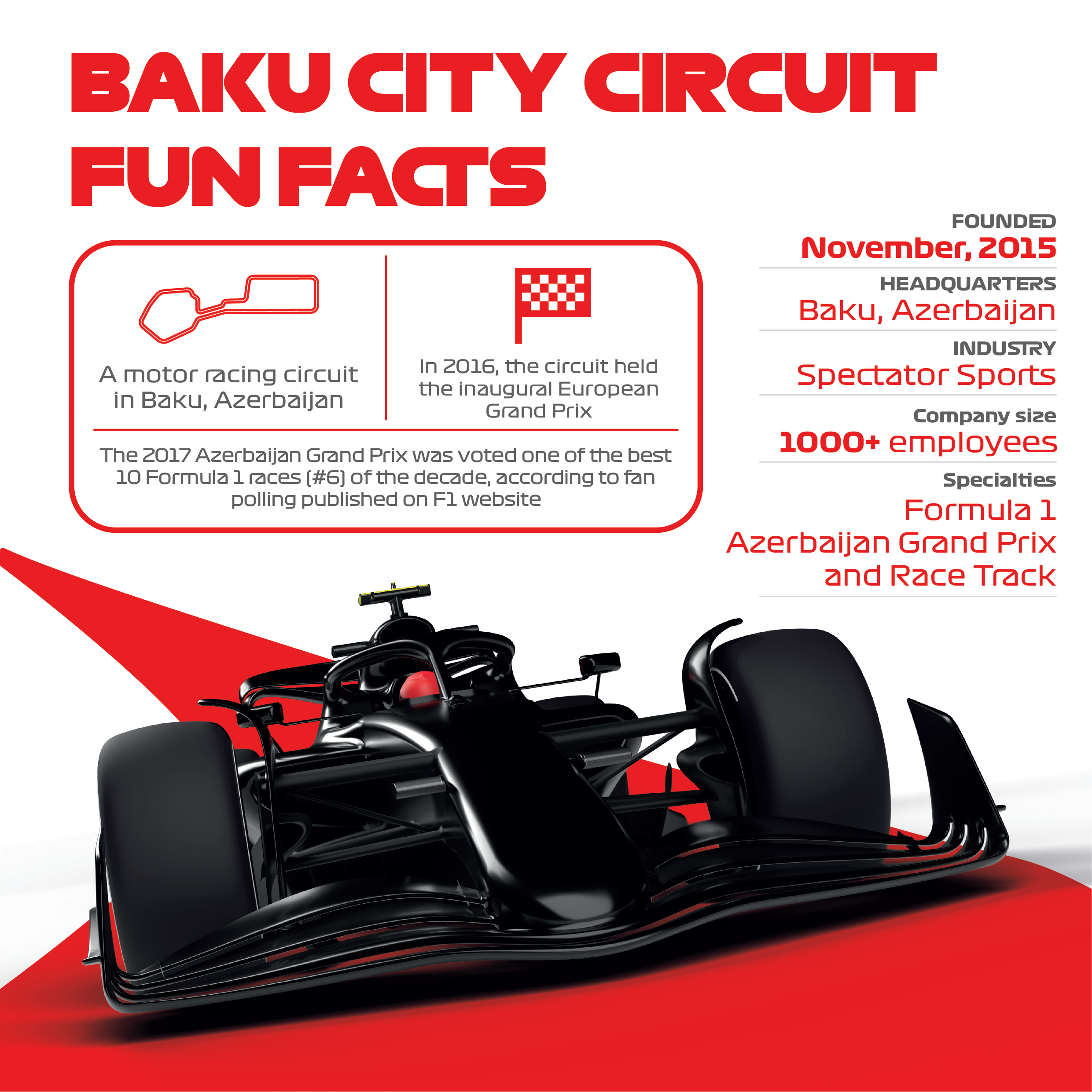 "This is a big global event that requires a huge operation," she tells HRD. "We do quite a challenging and comprehensive planning before we start our operation. However, I believe that one of the complexities we face is about retaining our talent. Countrywide, the motorsport industry, and our market is quite tight – our operation requires a unique skill set, meaning it's time and resource-consuming to train new candidates."
Retaining staff in Grand Prix
As Ahmadova tells HRD, they spend a lot of time and effort developing new recruits and encouraging them to visit various Grand Prix in order to enhance their technical competencies. However, with recognition comes competition.
After being recognized as the best Grand Prix in 2018, retaining staff became even more challenging. International organizers of global sporting events began to see the value in the workforce staff of the Baku City Circuit Operations Company.
"There is high competition from other global organizers abroad, especially from the Middle East. For two years, we experienced challenges with staff retention due to the high workforce demand and competitive packages offered by sporting companies abroad. We had to be proactive with our approach to talent management and react quickly."
Offering opportunities for short-term assignments and remote work was a critical approach to retaining our operational personnel. And as Ahmadova tells HRD, managers worked abroad during off-seasons and then returned closer to the race period.
"Adopting the flexible working schemes by allowing short-term assignments enabled us to retain our key talent," she tells HRD. "When it was a quiet time, we released some of our managers to meet to work abroad for a few months with the confirmation that they will return." I believe we succeeded in creating clear retention strategies and plans to minimize turnover and ensure the longevity of our workforce.
The Azerbaijan Grand Prix sees a surge of volunteers every year, with students forming a significant chunk. The event's popularity is undeniable.
'You need to understand the business you're in'
"This year, we advertised our volunteering program, and within three days, we had more than 10,000 applicants," says Ahmadova.
But it's not just about numbers; it's about quality. Comprehensive training programs ensure that these volunteers and marshalls are well-equipped to handle their roles.
"Youth Development has been strategically important for our organization since its establishment. We implement various developmental interventions to strengthen the employability potential of young people. Every year, more and more volunteers in the past are employed elsewhere, and this dynamic goes upwards.
"First of all, you need to understand the business you're in."
This statement underscores the importance of aligning HR strategies with the broader goals of the Baku City Circuit Operations Company. With Formula One focusing on sustainability, the Baku City Circuit has mirrored this focus, adopting a green strategy.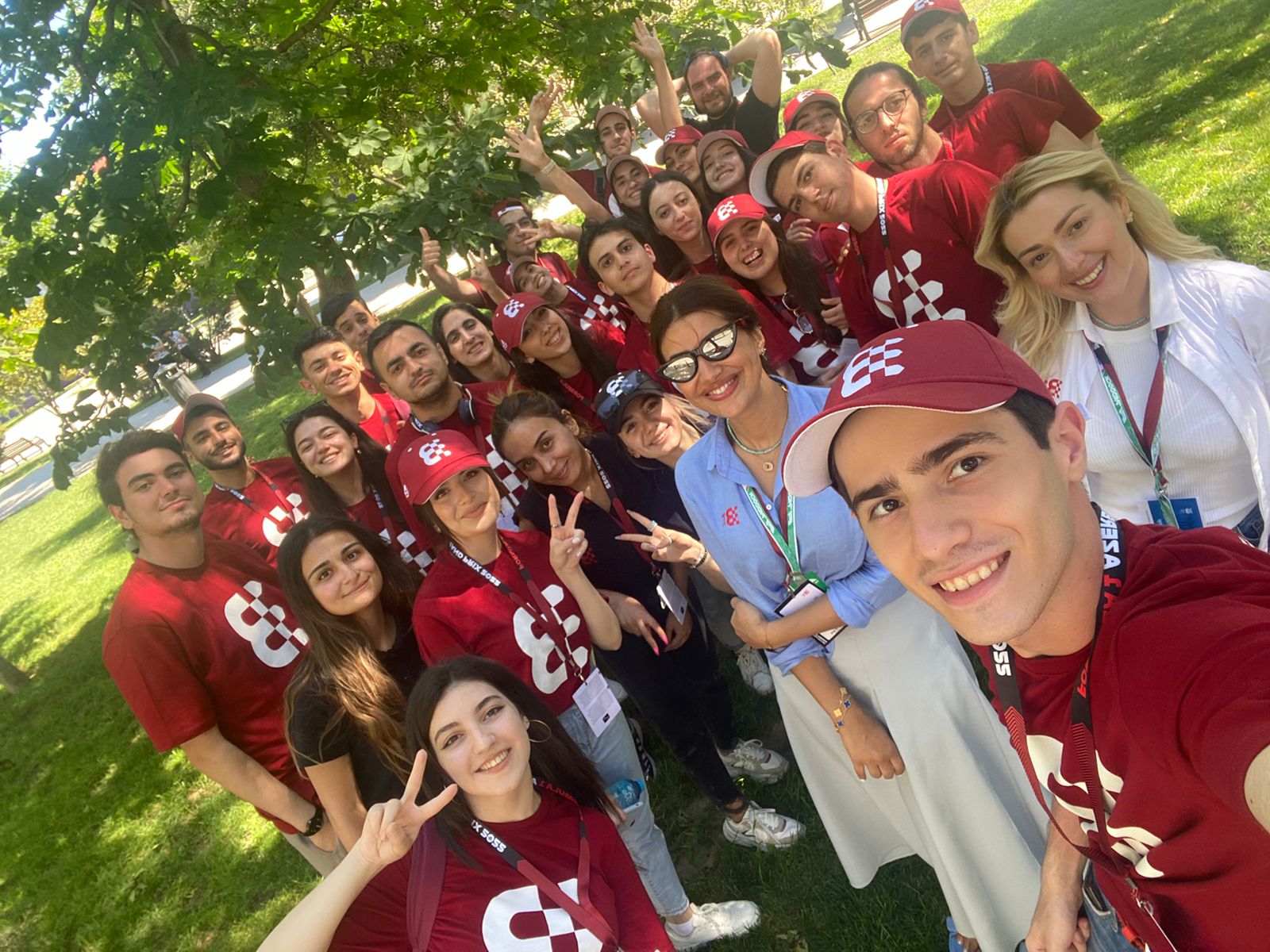 "We have become, like we announce, a green strategy, and we have done a lot of initiatives internally."
This alignment isn't just about adopting global strategies but also about understanding the local culture and values. Being a part of the executive team means more than just understanding the organization. It's about being analytical, evidence-based, and data-driven.
"I never like to assume. I like to engage in constructive discussions. You know HR is about building dialogs, but while proposing any process alterations or addressing challenges, I bring a piece of evidence, analytical evidence through data," says Ahmadova.
In today's digital age, technology is pivotal in HR processes. From recruitment to volunteer management, technology aids in streamlining processes and improving efficiency. However, the head of HR is quick to point out that while technology is a tool, it cannot replace the human touch, especially in a field as people-centric as HR.
Here, the central role of HR is to create an inclusive environment and make it central to the organization. Inclusivity is not just about numbers or diversity; it's about creating an environment where everyone feels valued, heard, and respected. It's about understanding the cultural nuances and ensuring that everyone feels at home regardless of their background.
"It's crucial to build a dialog with people," Ahmadova tells HRD. "It's about doing the right thing and creating a friendly environment where everyone feels welcomed."