Tragic incident sparks investigation of work-related social events and security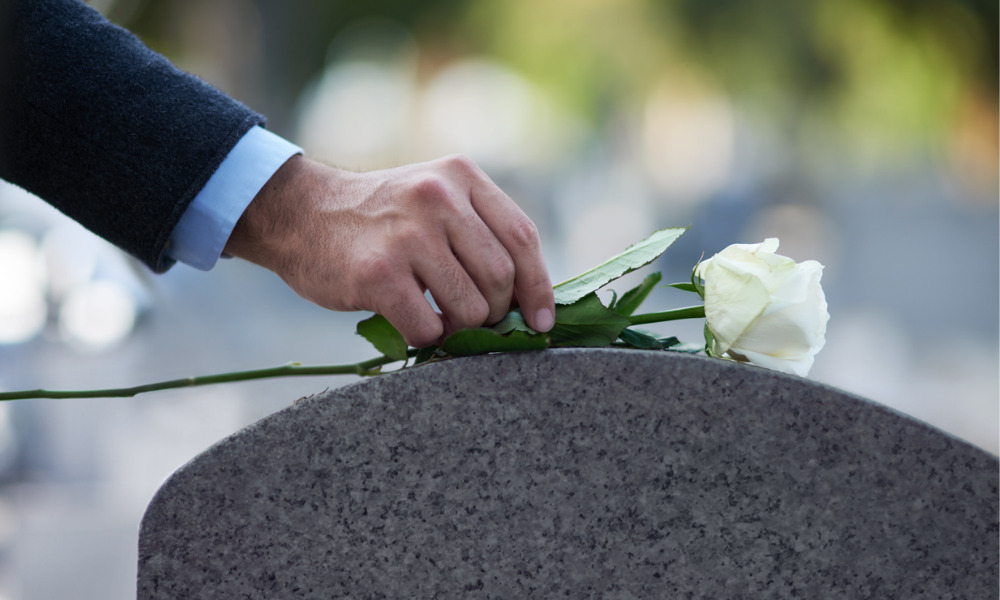 Ernst & Young (EY) CEO David Larocca has said the accounting giant will commence a comprehensive internal review after an employee was found dead at the accounting firm's George Street office, just hours after attending a social event with the company's staff at Ivy bar and nightclub.
Reports stated the 33-year-old woman returned to the head office for a short time only to leave and return hours later, 7NEWS.com.au said.
Following the incident, Ernst & Young told the news outlet it would also thoroughly review the company's workplace safety, security, and social events.
Details regarding the incident
Reports showed that the woman, employed in the company for just six months, was allegedly intoxicated when she was escorted from the social event before returning to the nearby company office.
However, security footage obtained by the police showed that the woman did not appear to have obvious signs of intoxication when she was returning to the office, according to 7NEWS.com.au.
EY told the news outlet that initial investigations revealed that the employee left the office around 7:30 pm and returned after midnight.
Just after 12:20 am on 27 August, the Sydney City Police found the woman's body at George Street after responding to a concern for a welfare report, the news outlet said. It further reported that the woman allegedly stayed in the building just 20 minutes before her death.
Reports also stated that officers had found the time her security card was used to access a secure patio on the company building's upper floors, suspecting that the worker's death may be related to self-harm.
Investigation underway
Police officers said that an investigation regarding the incident is underway, and they are preparing a report for the coroner, 7NEWS.com.au noted.
Larocca said in a statement: "As a result of this tragedy, we are in the process of conducting a comprehensive and wide-ranging internal review encompassing health and safety, security, social events as they relate to our staff."
"Our chief mental health officer will be part of an ongoing review and has been instrumental over the weekend in providing ongoing advice and guidance," he added.
According to reports, the employee is a foreign national whose husband was returning to Sydney from Singapore at that time and was only informed of the tragic news on his arrival. The accounting firm has already contacted the husband to offer support.