What is the secret to being voted best workplace for three years in a row? And no, it's not unlimited holidays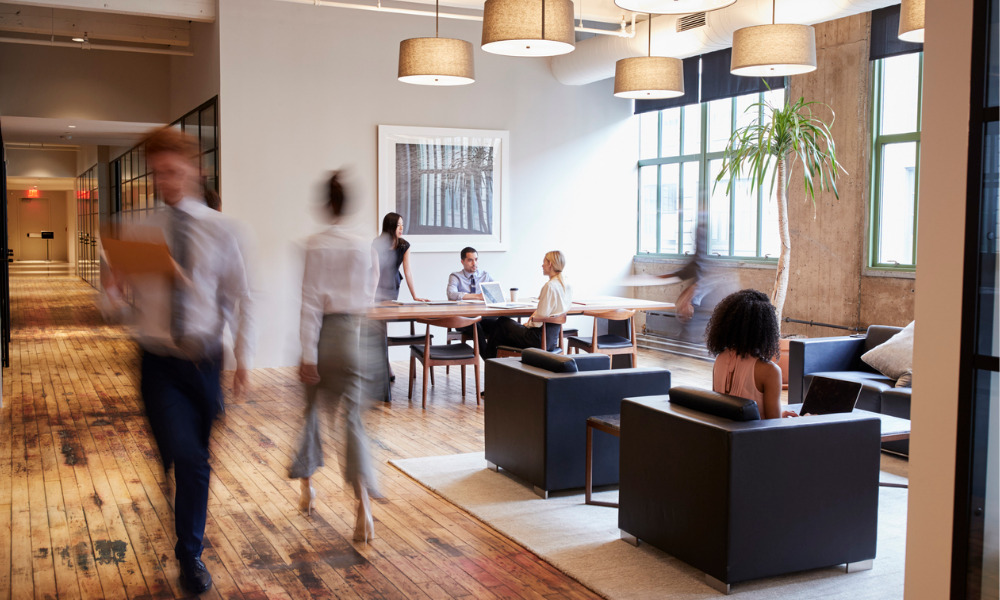 What are the ingredients that go into making a workplace the best for its employees?
Great Place to Work has announced their list of the best places to work in Australia and, for the third year in a row, technology company Cisco has been named number one.
In the category of 1000 employees or more, the survey found that 93% of staff at Cisco said, taking everything into account, Cisco Australia was a great place to work. So what's their secret?
Perhaps it's best explained by Great Place to Work ASEAN and ANZ managing director, Evelyn Kwek. She said "The Great Place to Work philosophy and methodology is one based on building a high-trust workplace culture that can be a great workplace for all. This means that companies should go beyond perks and benefits when thinking of building a strong employer brand. It is about building quality relationships and employees having a consistently positive workplace experience."
Certainly, quality relationships are a consistent theme among feedback from employees. Take these examples:
"The leaders in Cisco helped me find my voice. They demonstrated every voice matters, even if you are not an expert. In Cisco, I feel valued. In Cisco, I bring my whole self to work. In Cisco, I am challenged. In Cisco, I am seen. Cisco is not perfect, but neither am I," said employee, Ciara Fayle.
Another employee, Seema Hyne said: "Cisco genuinely cares for my wellbeing and gives me the technology and the tools I need to work flexibly and autonomously from anywhere, anytime."
Reacting to the award, Cisco Australia & New Zealand vice president, Ben Dawson spoke of their strategy of focussing on the needs of employees' safety, health, financial stability, and mental wellbeing as a priority.
However, he could have highlighted how Cisco is also very rooted in the local community. Plenty of research points to how employees respond positively if they perceive their employer acts for the greater good and benefits wider society. At Cisco, employees are given 10 days Time2Give paid leave for giving back in their communities, and opportunities to support employee resource organisations they feel passionately about. Cisco Disability Awareness Network and Special Needs Children Network, Cisco Cancer Support Network and Cisco PRIDE are just a handful of the groups working to raise awareness and build inclusivity throughout the company and beyond.
In the same category of large companies, Salesforce came second and Atlassian, third.