As hybrid models rise in popularity, flexibility remains the key driver in retention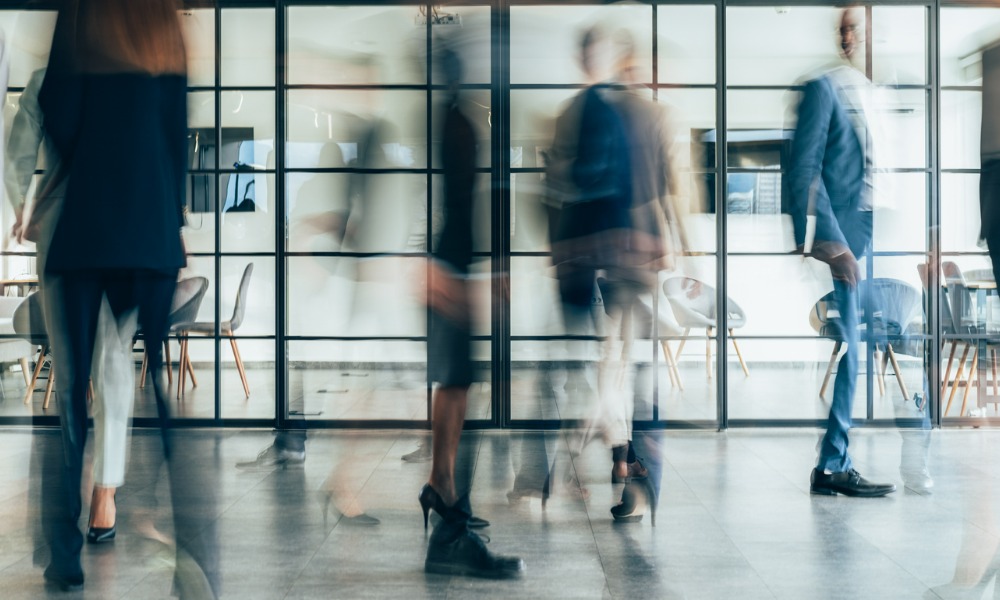 Sixty per cent of Australians want to eliminate the 40-hour work week, according to a new report, which reviewed the impact of the pandemic on the way employees work. The survey from Adaptavist found that only 22% of employees want to remain under the 40-hour construct, while 18% were unsure.
Fifty-five per cent of employees said they want their productivity to be measured by the quality of their output instead of the number of hours they've worked. Should they be recalled to the workplace, 44% of employees said they want HR leaders to start offering them flexible hours, instead of the usual nine to five. Employees are also demanding reimbursement and free parking (29%), free food and beverages (28%), more vacation days (27%), better healthcare benefits (23%), and more social events (21%).
Read more: 32-hour workweek – is it right for you?
If given the chance to work flexibly, 43% of employees also requested their employers initiate a four-day work week. Forty-one per cent requested flexible time, 37% wanted to work from home, and another 37% said they want shorter hours.
Despite this obvious desire for shorter weeks, only 32% of Australian employers offer a four-day work week – significantly less than the 61% who don't. As a result, flexibility has emerged as the main driver of job searches among Australian employees. Some 39% said they're looking for new jobs because they want more money, 32% said they want more flexibility, while 31% said they want a job with a purpose.
Read more: New report on a four-day work week
John Turley, Head of Organizational Transformation at Adaptavist, said the transformation of work over the last few years will "continue to evolve."
He stressed that employees are now understanding the costs of returning to the office, and employers would have to find a way to balance business expectations with how their people want to work.
"Employees and employers will need to find a new equilibrium between business as usual and the way people want to work now—one that supports wellbeing as well as creating value for customers," Turley said.