Many workers across Australia will be returning to work with financial concerns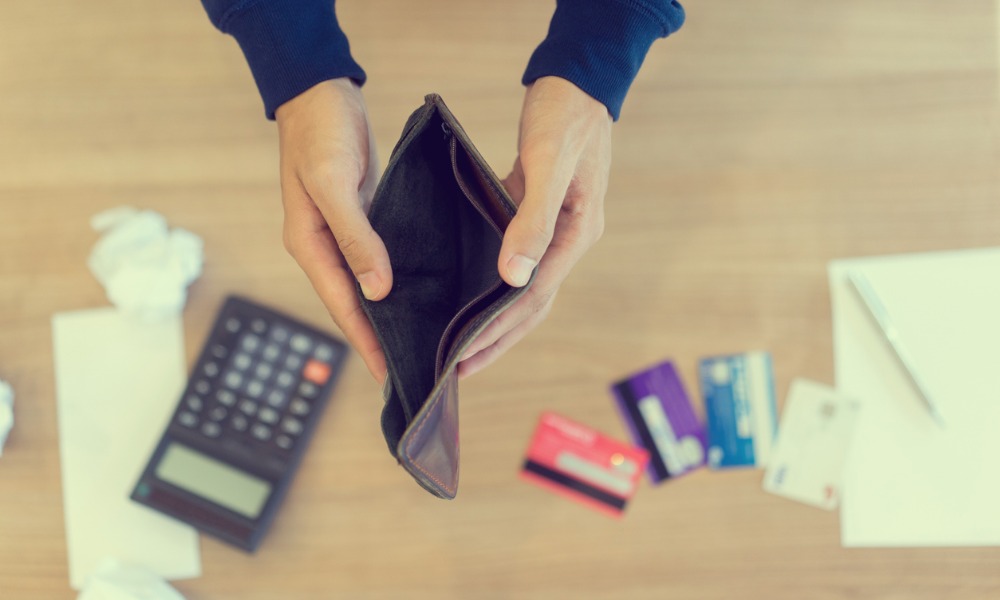 As the Festive season draws to a close, many employees will be facing the reality of spending sprees.
With Australians predicted to have spent approximately $52.7 billion on Christmas presents across December 2019, it potentially leaves people with financial concerns.
Last January, AccessEAP saw requests for financial coaching support hit its highest year on year levels since 2016 and expects to see this rise continue in 2020.
AccessEAP, Clinical Director, Marcela Slepica said returning to work after the holiday period brings a dose of reality.
Someone who has spent more than they planned can feel out of control and anxious that they haven't managed their funds well.
"While stress is a normal part of life, constant levels of distress, can affect many parts of a person's life, such as health, family, marriage and work, making it difficult for them to contribute to their teams," she added.
While the holidays can worsen financial stress, research findings suggest the issue affects Australians year-round.
According to the Financial Fitness Whitepaper, more than 50% of Australians are concerned about their finances, with nearly 85 per cent saying this impacts their wellbeing.
This can have huge effects on productivity in the workplace, costing Australian businesses an estimated $31.1 billion per year in lost revenue.
Slepica said the stress of money worries can result in increased absenteeism, presenteeism and underperformance.
"With this in mind, employers can play a role in helping their employees cope with financial related issues by providing a safe environment to open up and seek help, as well as recognising the impact the issue can have on different groups in the workplace," added Slepica.
"For example, Australia's older workforce is facing many challenges, including preparing for retirement, paying for their children's higher education and moving their parents into nursing homes."
On the other hand, millennials are facing economic instability, student debt, and stagnant wage growth, according to Slepica.
"By creating a safe and confidential environment where employees will feel more comfortable talking about their issues, they may be more open to seeking financial coaching support."
Coaching can help employees understand and manage their money by teaching them the financial skills that can be applied to everyday living or how to manage their debts following the festive spending spree.