Simon Gagné reflects on how HR evolved over the decades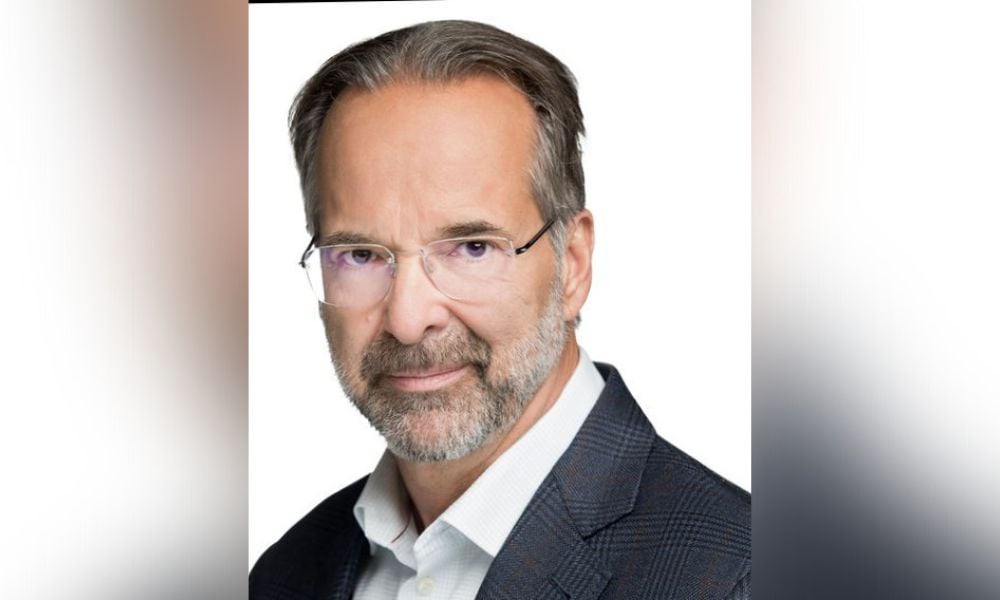 For Simon Gagné, Sobeys CHRO, HR isn't what it used to be.
"HR used to be very much more administrative ­- I mean, very transactional," he told HRD. "Today, the HR function is more strategic which is helpful in transforming culture so that it can support whatever the business wants to do."
If an organisation doesn't deliberately act on their culture, ensuring that it will support whatever plan you have, you may be in trouble.
Diversity and inclusion have also risen high up the agenda, added Gagné.
"In our business, 70 per cent of the decision making in-store is still made by women. And when we looked at our organisation four years ago, we realised that we, our leadership team, was not representative of our customer base. So, every decision that were making was not made with the same profile and perspective as our customers, so we said we need to act on that," he says.
Obviously, the pandemic has had a huge impact on all organisations. For Sobeys, it has focused minds on improving physical and mental health of the workforce, ensuring they are supported and have access to resources.
"Sometimes there is a lagging effect, and [the mental health impact] takes time; it does not happen during the crisis. It may happen after the crisis. So, it's important that we are prepared."
The other current preoccupation is on the war for talent. "Years ago, we would compete with the usual suspects when competing for talent, but now we're competing with other professions, with banks and with technology companies."