IAG was one of the first organisations to offer a national program of school holiday care for its employees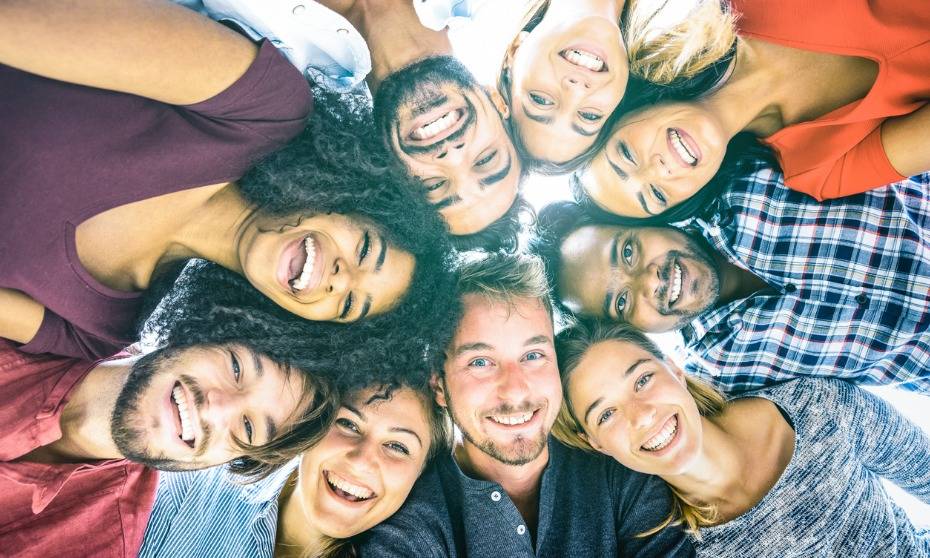 IAG was one of the first organisations to offer a national program of school holiday care for its Australian employees when it was introduced in 2014, according to IAG Executive Manager – People Services, Amanda Zammit.
Kids@IAG was initiated by the CEO Peter Harmer and Diversity & Inclusion Action Group to help employees juggle the logistics of finding affordable childcare during the school holidays.
There are 12 weeks of school holidays annually and while most parents use their four weeks of annual leave a year, there's often a month's gap where parents rely on paid care, family, friends or unpaid leave to look after their children.
The Kids@IAG program is designed to care for children aged between five and 12 years during holiday periods to make it easier for parents to balance their work and caring responsibilities.
"Along with supporting our people and their families during the holidays, Kids@IAG also provides numerous wider benefits for the company including productivity, engagement, loyalty and supports our people bringing their whole selves to work," Zammit told HRD.
"There's also a great atmosphere around the company when you see our people and their children walking into work together, sitting down for lunch and you can see the smiles and pride on the faces of parents and children.
"It's also great that other people within their teams can now put a face to the most important people in their colleague's lives."
Moreover, IAG offers a range of flexible working options for employees as part of their 'MyFlex' program which looks at flexibility in terms of their time, annual leave, where they work and how they work.
This includes options such as part-time, job sharing, variable hours and compressed working weeks.
"We also offer flexible leave options such as the opportunity to buy up to six weeks extra annual leave for a shorter working year and can provide leave without pay if they choose to take a career break," said Zammit.
"As part of our move to support even greater flexibility, we offer the ability to work from home or other IAG offices.
"We have invested in video conferencing and digital technology to ensure that those who work regularly from home or other locations are able to easily connect with their teams, which allows us to create a more inclusive workplace, regardless of where our employees are."
So what advice would Zammit offer other HR professionals who are looking to support working parents?
"Having the right structures and policies in place to enable flexibility is important for supporting not only working parents, but all employees," said Zammit.
"Creating an environment and culture that supports working parents is also important. For example, it could be as simple as encouraging teams to only schedule meetings between 10am and 4pm to help accommodate school drop-off and afternoon pick-ups, or trying to schedule work events during work hours rather than early-morning or after work."