Investing in STEM skills is vital to the future of Australia's workforce, academic says.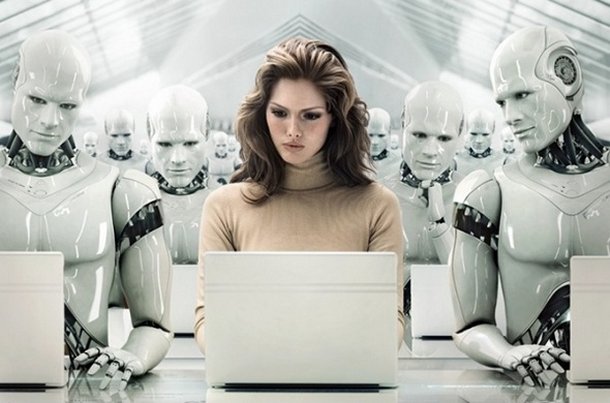 As the unstoppable march of technology continues to transform businesses and boost productivity, Australian companies should be investing in the next generation of STEM talent or face a dire skills shortage, one academic says.
Macquarie University
Vice Chancellor, Professor S. Bruce Dowton says employers need to do more to help bridge the gap between current qualifications and required workplace experience.
"Australia is one of the worst performers in STEM in the world," Dowton told HC Online.
"A recent OECD report found 20 per cent of Australian 15-year-olds are low maths performers, 14 per cent are low performers in reading and 14 per cent are low performers in science; but over 82 per cent of employers said that workers with STEM qualifications were valuable to the workplace, even if the qualification itself is not a prerequisite to the role," he says
"So the gap between qualifications Australians have and qualifications Australia needs is evident and widening."
Dowton says HR professionals and employers need to think about how they can help upskill tomorrow's workforce, such as through partnering with educational institutions to ensure tomorrow's graduates have the necessary skills required.
"This could be through their involvement on advisory committees, instigating student programs or even scholarships," Dowton says.
He says internships, integrated academic engagement programs, and work experience schemes can all help turn potential employees into future business leaders and innovators.
"One of the most important things employers can offer is experience: not only theirs in terms of guidance and advice, but also opportunities for young people to gain their own experience by learning about the challenges and opportunities businesses face first-hand," he says.
Dowton says robots can help – and earlier this month, Sydney hosted Australia's biggest robotics competition, which saw more than 1000 students from around the world participate in a robot-building competition.
The aim of the Australian Regional
FIRST
Robotic Competition (FRC) was to inspire a love of STEM in children and help boost science and technology skills in students.
"Initially brought to Australia by Macquarie University in 2006, the
FIRST®
Robotics competition is an example of how we can not only inspire school students' interest in STEM, but to create for them a pathway to pursue these fields into further study, careers, and entrepreneurship in a variety of areas," Dowton says.
"Almost half of all employers expect requirements for STEM-qualified employees to increase in the next five years alone,"
"Continued education in this space is vitally important to ensure Australia's workforce will have the ability to support future industries."
Similar stories:
Why HR should pay an interest to Gen Z
Internet giant faces diversity crisis
Atlassian shares secrets behind their winning global recruitment campaign
Major tech firm revamps performance reviews