Pressure is on to address Australia's workplace inequality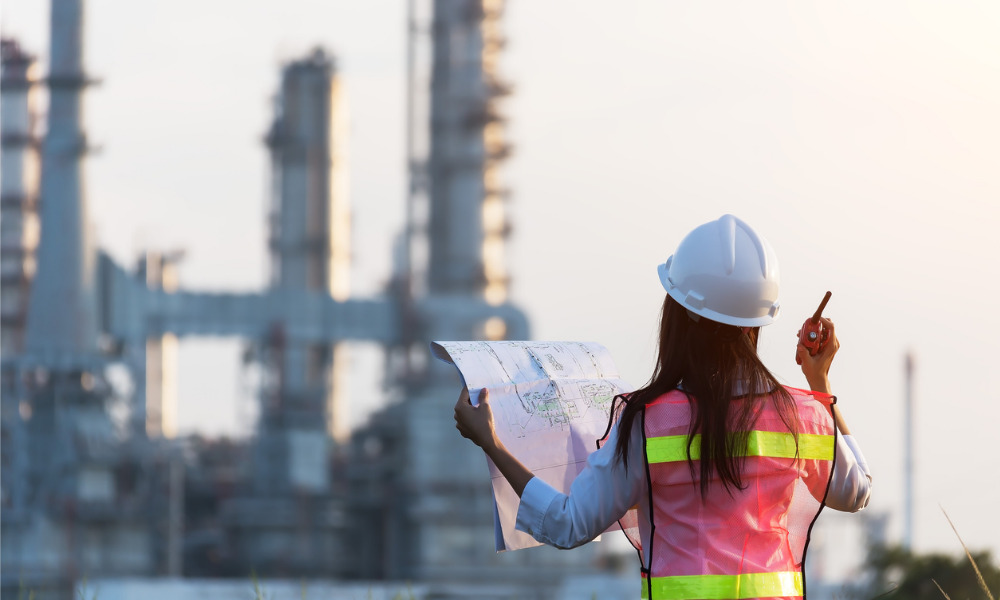 Campaigners are calling for this year's Budget to include robust policies to bolster female participation within Australia's workforce in an attempt to close the country's gender gap.
Treasurer Josh Frydenberg has flagged changes to the childcare subsidy ahead of the Budget release later today. But experts want to see systematic changes to the entrenched issues facing women in Australia, rather than tokenistic measures aiming to appease female voters.
As well as reform to childcare allowances and statutory parental leave, campaigners have also called for Gender Responsive Budgeting – a mechanism that would assess the impact of each policy against men and women. Scott Morrison's coalition government came under fire for last year's mid-pandemic Budget which favoured economic support for male-dominated industries like construction, even though women were most affected by the sudden job losses.
Morrison has promised a "female friendly budget", but the devil will be in the detail. Frydenberg has already announced a $1.7 billion investment in childcare for this year's budget, including plans to remove the $10,560 cap on the Child Care Subsidy and increase the financial support available for families with more than one child.
He said these measures aim to encourage and enable women to work an extra day or two a week where currently, the cost of childcare has hampered their ability to return to work more than part-time. Campaigners say while any measures that help women back into the workplace are welcomed, $1.7 billion is a drop in the ocean compared to the systemic reform needed to tackle Australia's entrenched gender pay gap.
Read more: More workers are keeping mum – here's why
Rosie Cairnes, regional vice president APAC at Skillsoft, said this year's budget is an opportunity for the government to go big on addressing gender inequality.
"While COVID has led to many positive workplace reforms in some areas, globally it has disproportionately affected women, particularly in terms of job losses and caregiving responsibilities," she told HRD.
"Women are currently at greater risk of drowning in responsibility and growing systematic inequities like a widened gender pay gap, more part time roles, fewer opportunities for promotion and financial hardship.
"What we needed before the pandemic is more acute than ever. The Budget is an opportunity to rethink the cost of childcare, focus on additional training and hiring initiatives targeted at supporting women, and offer more pathways for companies to address diversity and inclusion issue holistically through organisation-wide education that challenges deep-seated bias."
Read more: Volvo's new HRD on equal paid parental leave: 'It's a really powerful message'
Research by KMPG found that increasing the childcare subsidy from 85% up to 95% for all children would boost the economy by up to $7.4 billion a year, at a cost of $5.4 billion. The Grattan Institute has also urged the government to increase the subsidy, as well as flatten the taper and remove the annual cap.
"A near fully funded system would significantly boost the economy through increased workforce participation and would be an important step towards gender equity in the workplace and society," KPMG said.
"An additional cumulative benefit to GDP would arise, as parents increased their career-long productivity by being able to strengthen their engagement with work and professional development while their children are young."
Along with Business Council Australia, KPMG put a pre-budget proposal containing the modelling forward to the federal government. In it, KPMG and BCA also suggested introducing 26 weeks equal paid parental leave and an extra two weeks for parents who split the allowance evenly. Encouraging men to take-up parental leave is crucial to closing the gender gap, allowing women to return to work earlier and opening up new opportunities for females to step into higher roles within organisations.