Five ways for employers to address damaging issue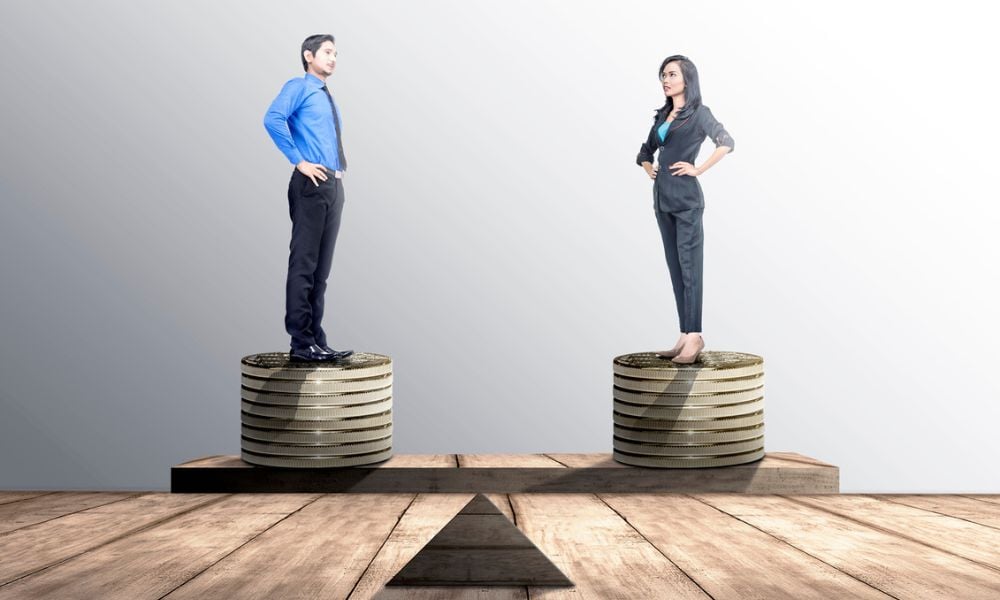 Yesterday, on Equal Pay Day 2022, employers across Australia were urged by the Workplace Gender Equality Agency (WGEA) to pursue five steps to close the gender pay gap in the country.
"WGEA is encouraging employers to make gender equality a priority by implementing five achievable, key steps that will speed up the rate of change," said WGEA director Mary Wooldridge in a statement.
With the national gender pay gap at 14.1%, WGEA outlined the five steps as:
Conduct a pay gap audit, develop an action plan, and establish accountabilities
Set targets to promote gender equality at all levels of the organisation
Design leadership roles that can be part-time and promote women into leadership positions
Normalise flexible working arrangements
Introduce a robust gender neutral paid parental leave policy
"Taking action on gender equality today is not just the right thing to do," Wooldridge said. "It's also a sensible business decision to make sure your organisation is prepared for gender pay gap transparency, to be able to articulate what analysis has been done and the steps being taken to close it."
The call came on Equal Pay Day 2022 on August 29, which WGEA said represents the 60 extra days after the end of the financial year that Australian women must work, on average, to earn the same annual salary earned by men.
Read more: Ending Australia's gender pay gap: How to get buy-in from your CEO
According to the agency, women's skills, capabilities, and potential are not fully realised while the gender pay gap exists. It also sees women earn less while still spending the same amount as men on essentials for daily life.
"A high inflation rate of 6.1% is greatly increasing the cost of living, making daily essentials like fruit and vegetables, fuel, electricity, and rent more and more expensive. The gender pay gap means many women now find it even harder to make ends meet," said Wooldridge.
The director said employers who were able to embrace the five steps to close the pay gap and made gender equality a part of their strategy are now reporting recruitment, retention, and productivity benefits.
"We encourage all employers to take gender equality seriously, incorporate it into their business strategy and to take action to address it. This will be good for business and good for all Australians," said Wooldridge.