The employee has been urged to file an application for unfair dismissal with the Fair Work Commission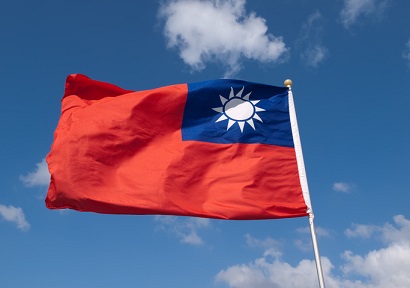 A Taiwanese woman was allegedly dismissed from her job at a hotpot restaurant in Sydney after telling her boss she did not think Taiwan belonged to China.
The worker, known only as Winnie, said in her social media post that she was working the night shift when her boss called her via walkie-talkie.
"Winnie, Winnie, could I ask you a question? Does Taiwan belong to China?"
She replied: "Definitely not."
Twenty minutes later, she was told to go home and not come back to work the next day, The Daily Telegraph reported.
But Winnie later said she did not even think about the response. "Personally speaking, I hold a neutral position on the relationship between China and Taiwan," she wrote. "I was dumbfounded ... I felt speechless."
The
Facebook
post became viral on Chinese media, with commenters telling their own similar experiences.
A Taiwanese man, Yangson Tsai, who was working at a banquet hall in Australia, said he was also asked by the manager whether he supported reunification.
He replied: "Taiwan is very democratic, we must respect the people in Taiwan." He was not allowed to go to work afterward.
Another commenter, Chien Chung Wang, said "these kind of Chinese" had been indoctrinated with Chinese nationalism "since drinking milk," even in a "free and democratic country where ordinary people live a very low profile."
But on Chinese social media, many supported Winnie's sacking. "The answer should be 'yes'," Wai Man Sung wrote on Weibo. "And one more sentence. Australia belongs to China."
Zhao Weicheng said he was an employer and he would have done the same, because the majority of his staff were mainland Chinese, the Telegraph said.
Winnie has been urged to file an application for unfair dismissal with the
Fair Work Commission
.
Related stories:
FWO orders company to pay $374k in unpaid wages
Employer slapped with record $500k+ fine for 'exploiting vulnerable workers'