Why has the pandemic impacted women more than men?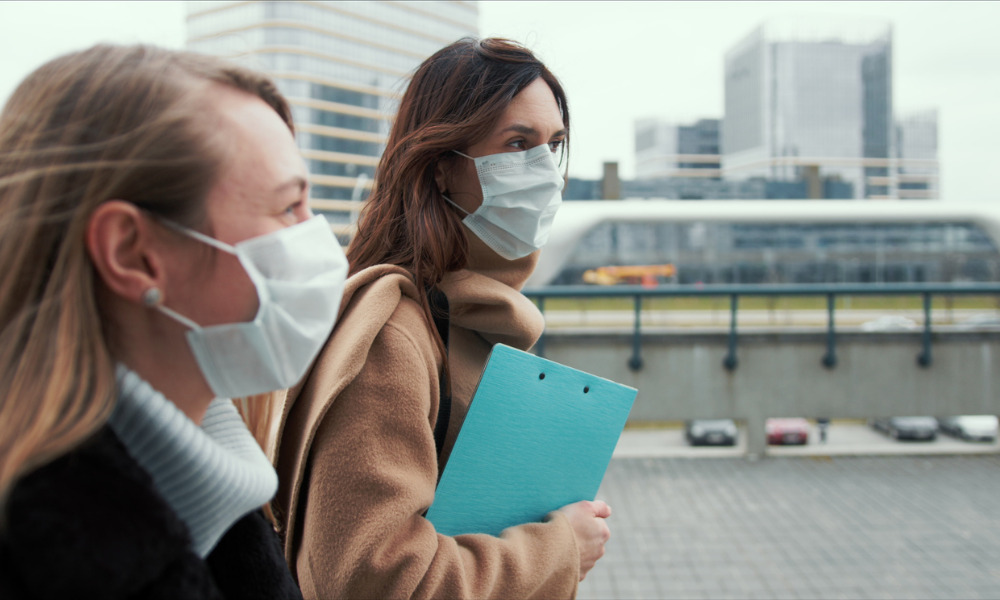 In his 2020 Budget speech, treasurer Josh Frydenberg announced that Australian women made up the majority of those who lost their jobs during the COVID-19 pandemic.
He said that as the health restrictions have eased, these jobs have started coming back, with 60% of the 458,000 jobs created since May.
However, he acknowledged there is still much more work to be done, announcing $240m in measures to support initiatives such as new cadetships and apprenticeships for women in science, technology, engineering, and mathematics.
Internationally, the story is very much the same.
A report by the Institute for Fiscal Studies found that mothers in the UK were 1·5 times more likely than fathers to have either quit their job or lost it during the lockdown.
Lisa Annese, CEO of Diversity Council of Australia, told HRD that a major reason the pandemic has disproportionality impacted women is because of the industries they're concentrated in.
"It's also because women are more highly represented in vicarious employment and in casualised employment, so it is a significant trend - we need to be conscious of it," she said.
Since March 2020, Victoria has seen a 7.1% decline in the number of women in jobs, as measured by the Australian Bureau of Statistics collection of weekly payroll data.
In July, the rate of female job loss in Victoria was almost five times the rate for men.
Read more: Employers urged to make gender diversity a priority
"COVID-19 has highlighted the importance of female-dominated professions like teaching, nursing, healthcare work and retail," said Annese.
"We recognise that disruption in those industries has had a significant impact on the health and wellbeing of everybody else in the community."
According to the Workplace Gender Equality Agency, nationally nearly four in five workers in health care and social assistance are women.
This includes nurses, midwives, doctors, pharmacists, allied health, aged care, social workers, and community welfare workers, who have been tasked with keeping everybody safe during COVID-19.
Annese added that we need to consider the overlap with other forms of identify and to avoid treating women as one homogenous group.
For example, if people are thinking of diversity in terms of age or gender, then they need to think of them together.
"There are different roadblocks and sources that create inclusion and exclusion depending on the age group that women are in, as well as other factors that are part of your identity."
In addition to understanding and being mindful of diversity barriers, a report by the McKell Institute found that access to childcare is a key enabler of women's workforce participation.
Read more: How can employers improve gender diversity in leadership?
The research found that any recovery must be built from the foundation of maximising all women's ability to work, and this needs to include accessible and affordable childcare and early childhood education for children.
"The lack of universal Paid Pandemic Leave has left many women vulnerable to the financial pressures of working while exposed to COVID-19," the report detailed.
"This has not only impacted their health, but the health of their colleagues and the wider community."
The study concluded by saying that the personal and community impacts are significant and will only get worse the longer the economic downturn continues.
"These impacts are being compounded in by policy action in the short term, such as JobKeeper program design choices and the decision to end free childcare, and for the long term, such as early access to superannuation which may leave more women in poverty in their retirement."