ANZ's chair of the company's Australian Division Diversity Council explains why ANZ is continuing to be recognised as one of Australia's best employers for LGBTI people.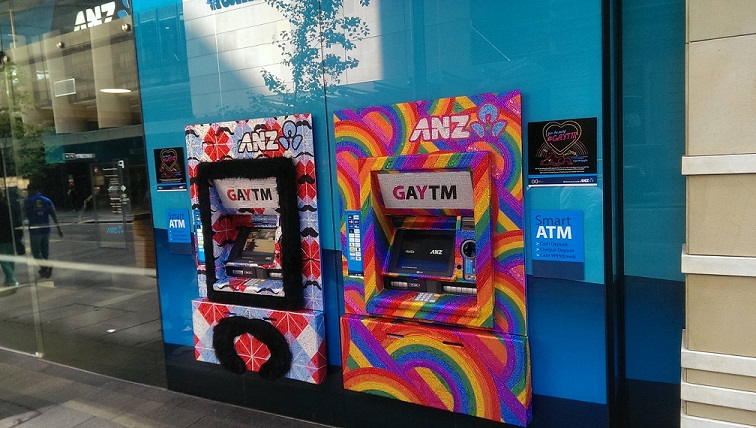 ANZ
was recently named as one of Australia's
top employers for LGBTI people
by Pride in Diversity, being ranked as one of the nation's top ten employers.
HC
spoke to
Mark Hand
, chair of ANZ's Australia Division Diversity Council, about ANZ being awarded a place in the top ten LGBTI employers and gaining recognition for its
GAYTM initiative
.
Why were the GAYTMs such a success?
"[The GAYTMs] were unique and a world first – no one had ever done anything like it before, so it so it forced people to sit up and really listen to what we were trying to say about inclusion and diversity," Hand said. "Social media played a significant role; thanks to social media GAYTMs became far more than just a campaign. Celebrating our partnership with Mardi Gras, they represented acceptance of diversity and sparked a global conversation about LGBTI issues."
What did ANZ hope to achieve with the initiative?
"Our initial hopes were to raise awareness further than just Sydney Gay and Lesbian Mardi Gras – the outcome was beyond what we could have ever hoped for," Hand told
HC
. "The incredible success of this campaign proved what we already knew: building an inclusive culture at ANZ is not just important to our staff, but it's important to our customers and the community in which we live and work."
Why do you think ANZ deserves recognition as a top employer for LGBTI people?
"We wouldn't have done GAYTMs if it wasn't for our staff driving LGBTI inclusion initiatives throughout the bank," explained Hand. "We've had a Pride Network operating within the bank for many years, and ANZ – like other employers in this award – are constantly raising the bar on LGBTI inclusion and respect for everyone."