Office party fallout giving you a headache? Avoid problems next time with these tips.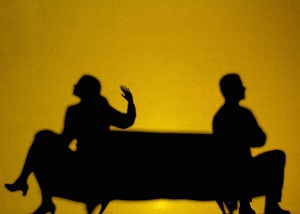 While there still may be a few to go, many organisations will have by now wrapped up their office parties for the year. Hopefully these were stress free, but some problems may have occurred for some of our readers.
Last week,
HC
looked at office parties
from a legal perspective.
While this is obviously a crucial element of ensuring safe and fun functions,
Michele Grow
, CEO of Davidson Trahaire Corpsych, spoke to
HC
about the social aspects of ensuring a successful, drama-free event.
Key HR takeaways
Grow gave the following key tips for HR to keep in mind when organising client functions, office parties, and other events:
Don't think about low or high risk employees. The organisation must be considered as a whole, with the same expectations and precautions ensured for all.

Ensure non-alcoholic beverages are available at all times.

Do not serve alcohol without food. It is important to keep watch over the alcohol and food ratio.

Do not encourage excessive drinking and intoxication.

Ensure all staff are aware of public transportation and other means of arriving to and leaving the venue.

Have strict starting and finishing times for all events.

Make sure all staff are up-to-date on your workplace harassment and bullying policies.
Have you had any problems with your office parties or other events? How have you gone about eliminating them in your organisation? Let us know in the comments!