Aussie CEO business confidence is steady, studies show, with significant implications for hiring.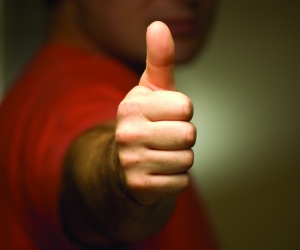 HRDs should brace for a new-hire bonanza, with a new survey of CEO business optimism finding chief executives intend to grow headcount by at least ten per cent over the next twelve months.

The finding, contained in the latest Global Pulse from the Young Presidents Organisation (YPO), was in-line with the previous quarter survey results.

The hiring growth comes on the back of the Global Pulse survey finding chief execs are generally confident about the business outlook for their organisations. Following a jump of 5.5 points in October 2013, the 'Confidence Index' for Australian bosses has settled at 61.7 in the latest survey.

"Although the index declined slightly, that is not surprising after such a surge in the prior survey. Hopefully, the gain in confidence in the second half of 2013 will translate into accelerating growth in 2014," Tudor Marsden Huggins, executive member of YPO's Queensland Chapter, said.

However, turnover forecasts for the next 12 months have dropped slightly, sitting at 63% (down from 70% last quarter).

Have you noticed a change in business confidence around the office? Do you think these numbers properly reflect the climate? Give us your insights in the comments.