Star Entertainment, Australia Post announce layoffs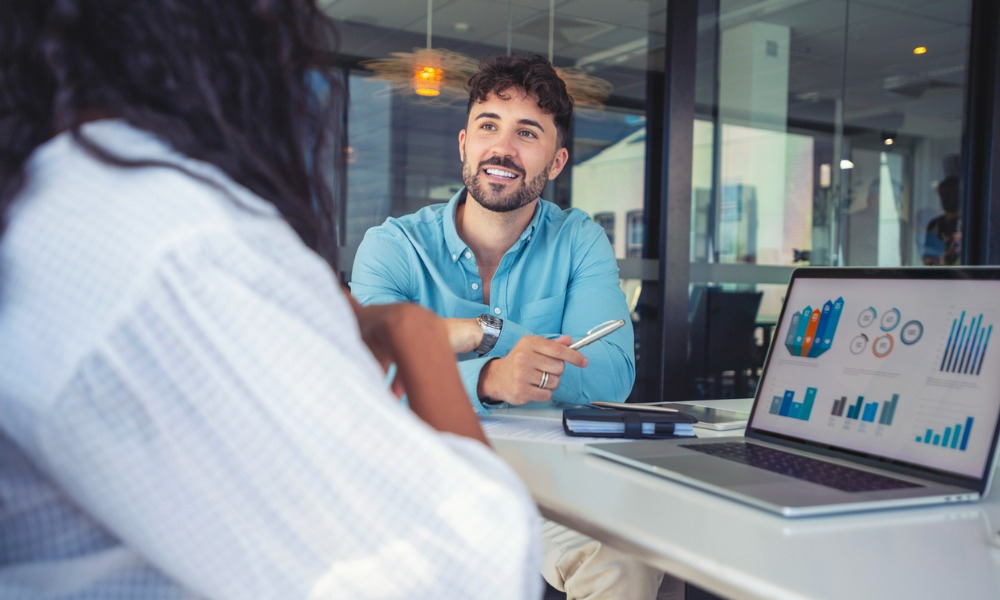 Two more organisations in Australia are joining the sweeping layoffs taking place across the world as business directors sound the alarm on deteriorating business conditions.
Star Entertainment Group announced on Wednesday that it will be laying off 500 full-time employees, or around 6.25% of its estimated 8,000 employees, Reuters reported.
The layoffs are part of the company's cost-cutting measures, which include the cancellation of short-term and other incentives for fiscal 2023.
Meanwhile, Australia Post also announced that it is trimming 400 roles by the end of the financial year, news.com.au reported.
According to the report, the layoffs will impact employees at its Melbourne head office, including executives, general managers, and heads of departments.
The layoffs come as the company is set to introduce a new operating model for Australia Post's corporate support office, news.com.au reported, citing a spokesperson.
"As an entirely self-funded business that receives no taxpayer funding, Australia Post needs to adapt the structure of its support office team to be more efficient and face into these challenges. No frontline roles are affected," the spokesperson told news.com.au.
Star Entertainment Group and Australia Post add to the expanding number of employers announcing layoffs this year, including Yahoo, News Corp, Amazon, among others.
Business outlook weakens
The job cuts come as directors anticipate further weakening in the economic outlook, according to the latest survey by the Australian Institute of Company Directors (AICD).
Overall director sentiment remained negative at -6.1 but was slightly better than the -8.5 in the second half of the previous year.
According to over 1,300 directors surveyed, 56% of them said inflation and rising interest rates were top concerns.
"More than half have told us that higher rates are now impacting their business. And while more approve the anti-inflationary measures than disapprove, they are also concerned about the recession risk, threats to the housing market, and the rate of business insolvencies," said AICD chief economist Mark Thirlwell in a statement.
Skills shortages (52%) and the cost of living (33%) were also cited as major concerns among directors.
"The skills shortage has not disappeared and it's increasingly important that policies are not only focused on the immediate challenges but also on positioning Australia for the longer term, with directors looking for a boost to education, innovation and research and development," said AICD Managing Director and CEO Mark Rigotti.