Catherine Crowley, director of people and culture at Swisse, spoke at the National HR Summit yesterday, detailing how Swisse led its workforce through cultural change.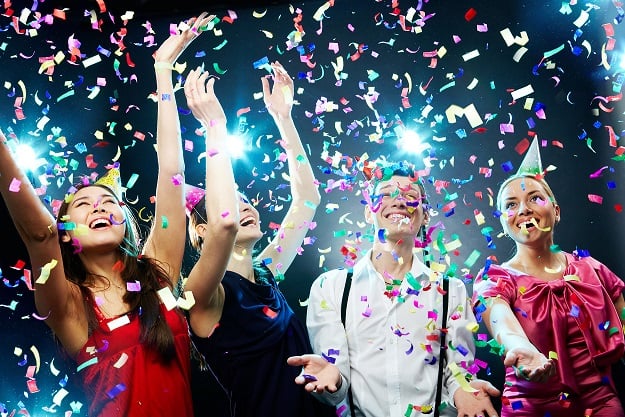 Catherine Crowley, director of people and culture at Swisse, spoke yesterday at the National HR Summit.
"Company culture is either 'green and growing' or 'ripe and rotting'," said Crowley in the opening of her session.
She added that this is obviously important to HR – those in the industry care deeply about people and want them to have the best experience possible at work.
When Swisse saw a fall in profits, the company decided to overhaul its culture.
"Leadership feeds culture and the desired culture dictates the leadership needed," Crowley said in her talk. "Ultimately, the combination shapes performance."
According to Crowley, a mindful leader can cultivate:
Focus
Clarity
Creativity
Compassion
At Swisse, leaders use positive language to motivate employees and maintain the development of their corporate culture. Examples of this include substituting "problem" for "challenge", "team" for "staff" or "employees" and using encouraging terms such as "learn", "grow" and "improve".
"We find this exceptionally powerful," Crowley said.
She also warned those at the Summit against "spoiling" their workforce with benefits.
"Spoiling our team encouraged apathy," she explained. "We are gradually reintroducing perks, but people have to earn them and we're being strategic about it. People like that – they want to know that they've worked for these benefits."
Crowley spoke exclusively to
HC
to elaborate on her seminar.
"We focus on leading by example," Crowley told
HC
. "At Swisse, we try to walk the walk as opposed to dictating to people."
She added that the organisation has tools in place to cultivate leaders' capabilities by tracking and monitoring them.
"Swisse has a dedicated approach to looking at and improving leadership, which we achieve by measuring it," said Crowley. "We use the Circumplex by
Human Synergistics
, which shows the effects of leadership on company culture."
Crowley said that maintaining a strong leadership is "absolutely everything" for Swisse's company culture.
"I've never seen a culture not coloured by leadership," she explained. "Every organisation needs to define what sort of culture is required to achieve its business goals – defining leadership behaviour will create that culture."
"It comes down to behaviours," Crowley elaborated. "It's important that leaders know how to behave to achieve their goals, and that their team understands this. One of the best ways to achieve this is through honesty, transparency and constructive feedback."
"A genuine passion for what you are trying to achieve is fundamental," she added.
Senior staff at Swisse lead by example, using four values which are referred to as "the four Ps":
People
Principles
Passion
Profit
"Profit will follow if the first three are done right," Crowley said. "We've defined leader behaviours that drive each of our values to create a template for behaviour. Essentially, we don't leave any guesswork about how to be a good leader. Swisse leaders have tangible behaviours, measurement and feedback and alignment in place to support them."
Crowley had one final piece of advice for engaging employees.
"Live according to your values," she said. "Talk about them every day."
In Swisse's case, this means encouraging their 'CLED' mantra: "celebrate life every day".