Top Australian lawyer gives advice on how to respond to harassment claims against the C-suite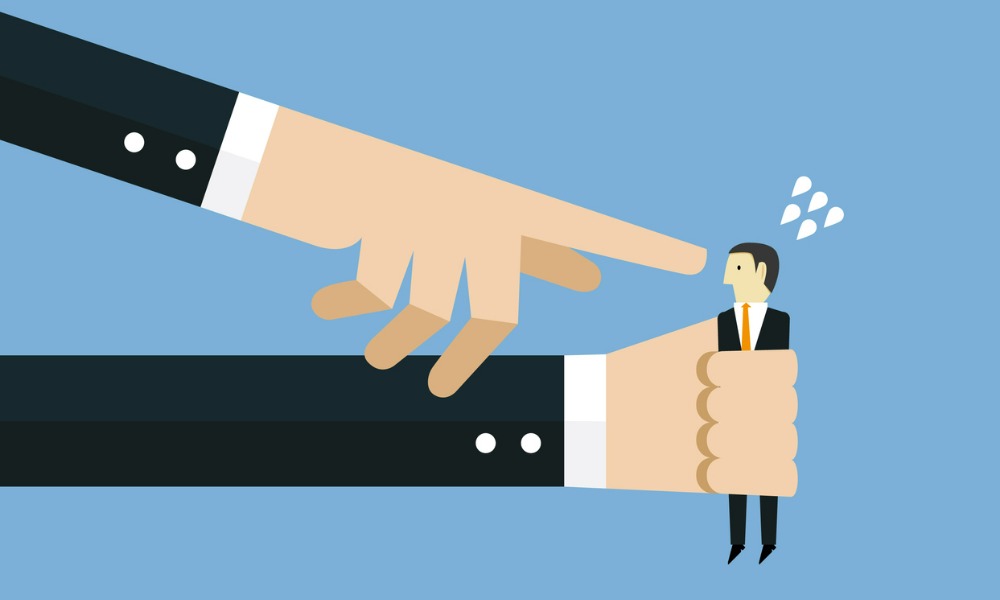 Workplace harassment claims are on the rise not just in Australia but globally. In 2021, a survey found that 37% of Australians said they had been sworn at or cursed at in the workplace. Navigating harassment complaints is a tricky part of the HR team's role, that trickiness is amplified when the complaint is against a C-suite executive.
Harassment from CEOs has been a hot topic in Australian news feeds this week. Mary Massina, Macquarie Point Development Organisation CEO, is defending claims of bullying after an employee wrote a scathing letter to the board, and head of Power Lifting Australia has just been reinstated after being stood down last August amidst sexual harassment allegations.
In the latest scandal, Virgin Australia was in the hotseat on Tuesday when former general manager flight operations and chief pilot at Virgin Australia, captain Michael Fitzgerald, accused the airline's CEO, Jayne Hrdlicka, of bullying, and launched federal court action against the airline and its CEO.
A spokesperson for Virgin has confirmed the legal proceedings against both the company and Hrdlicka. Virgin denied all allegations made by Fitzgerald and will vigorously defend the matter stating that the former captain had been treated fairly by the company.
Fitzgerald first brought the allegations to Virgin in December. Virgin investigated the claims using an external party who couldn't substantiate the claims. After a paid absence of more than seven months, options for his return were discussed and he was terminated after multiple independent assessments of his fitness to work.
HRD asked Kyle Scott, director at Australian Business Lawyers & Advisors, his best-practice advice for responding to harassment claims against the c-suite.
"The starting point," said Scott, "is complaints against C-suite executives should be dealt with in exactly the same way that you would deal with a similar complaint against anyone else in the business, there shouldn't be different rules because the person is a senior executive."
Scott told HRD that the complicated issue with these types of complaints is who the person should be that deals with the complaint? "You can't have your executives investigating complaints against themselves and having another executive at their level investigating would make their working relationship uncomfortable and potentially cause friction in the office."
"It requires some level of involvement from the board," said Scott, "someone to become the nominated person for dealing with the matter and making decisions on how the complaint will be dealt with".
Scott said at this point businesses will often engage an external third-party investigator to deal with the matter. "There are a few benefits of going external," said Scott, "it gives confidence around impartiality, and it demonstrates that the business is taking the matter seriously."