David Klages chats about working in a global role, dealing with different cultures and conducting HR in an earthquake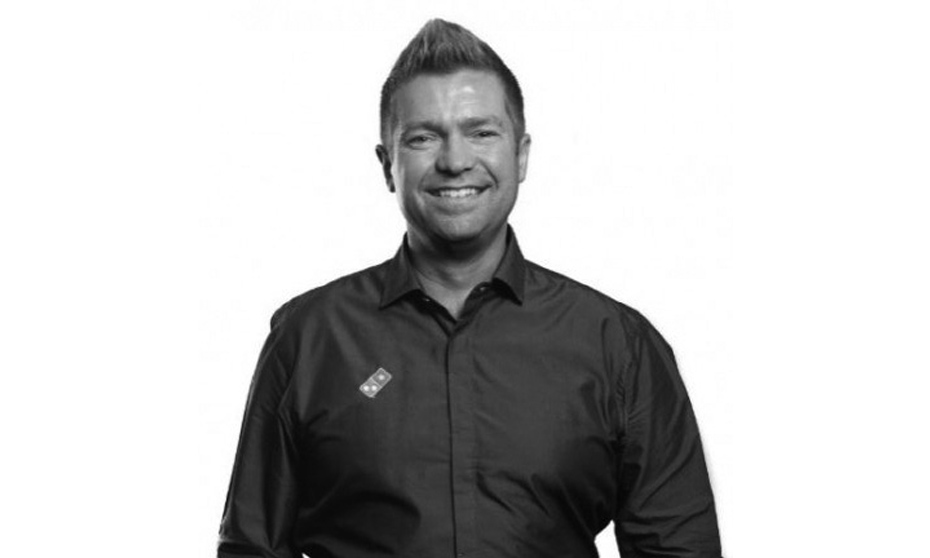 What is your job title and what brought you into this role?
My job title is group human resources manager at Domino's Pizza. My role has responsibility for executive remuneration, talent management and variety of other strategic HR matters across our markets. I was very interested in joining Domino's given the company's impressive growth and geographic footprint. I knew a lot about the brand and was excited by the opportunity, particularly given Domino's international presence across the seven different markets – Australia, New Zealand, Belgium, France, The Netherlands, Japan and Germany.